Sweet Home 3D 5.1 was released on October 5, 2015 with bug fixes and minor improvements described in version history.
I also checked Sweet Home 3D 5.1 works correctly under Mac OS X 10.11 (El Capitan) where you'll have to download Java 6 to run the installer version, or install Oracle Java version to launch the Java Web Start version. The good news are that Apple updated Mac OS X to let Java applications display elements of the user interface with the new look they updated a year ago.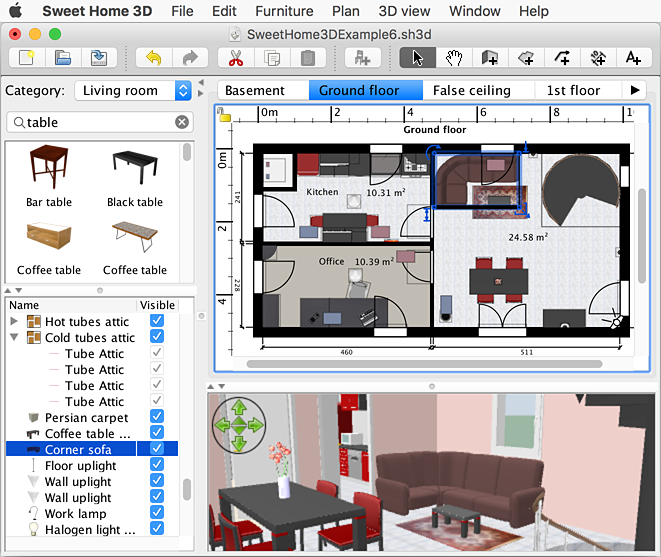 Under Windows 10 released last summer, Sweet Home 3D works correctly too with a look matching system's one. A few users reported they had problems to run it under Windows 64 bit, but launching Java Web Start version with a 32 bit JRE seems to solve their problem. Let's hope future updates of Java and Windows will fix this issue.