In 2014, FSava started to post regularly in the forum gallery the plan and some pictures of the construction of his house (and a wood cottage beside), in Romania.
Very impressed, we followed his project which is now nearly finished and asked him a few questions.
- When did you start to think about this project?
Three years ago, I bought a small land (all my life, I've dreamed to have a home built by me!) and I started to sketch a project on paper but nothing good. Saint Google

told me about Sweet Home 3D and, after one week of playing with some sketches, me and my wife, we started to think about our home. We wanted to have a wellcoming house, spacious, functional and, after that, to call that "home" not "house".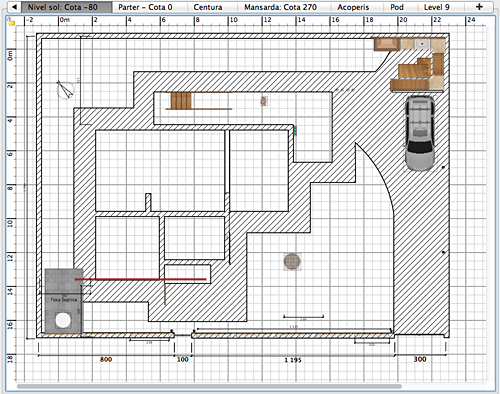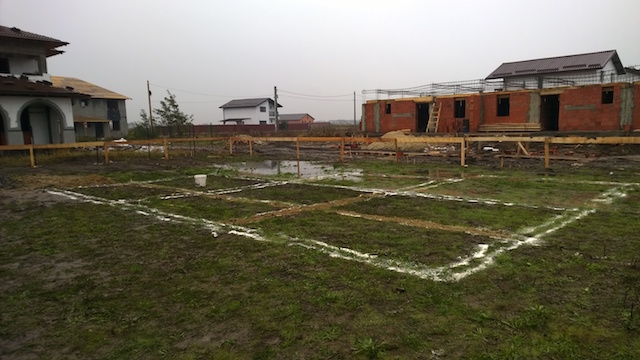 October 2014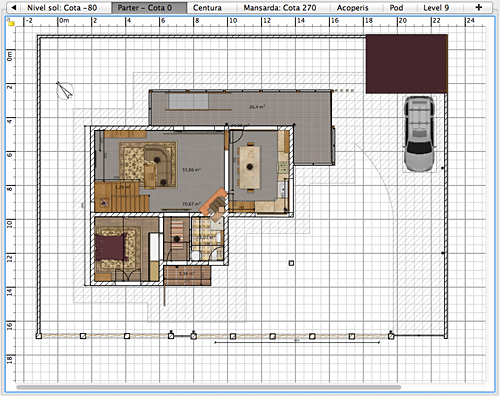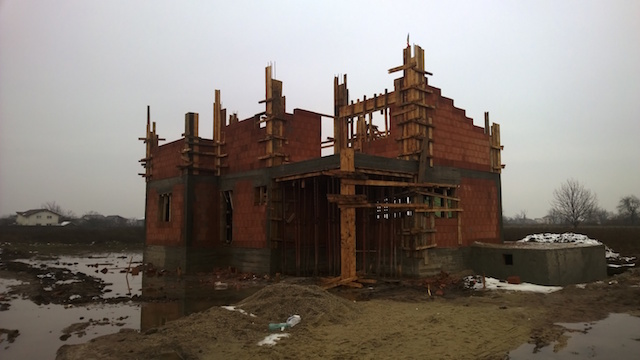 January 2015
- Did the software help you to communicate with the architect?
This software is very simple to use, intuitive and very useful from beginning.
When I presented my project to the architect, his reply was: Where to sign?! And the builder used Sweet Home 3D during the construction.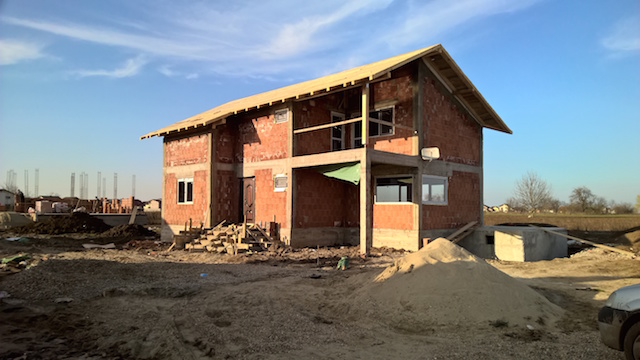 April 2015
- What feature did you miss the most or would like the most?
Two major features are missing to make it almost perfect: electrical design and pipe line design.
After 2 and a half years of work (day and night!) and after 30000€, the result is what you see.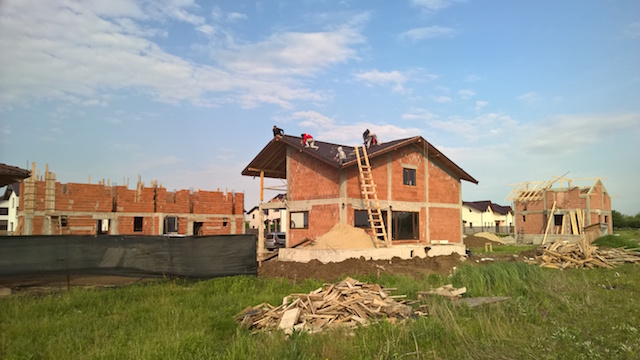 May 2015
Now I hope to have soon a new view soon !…

Good luck and thank you, FSava! Yes, we are looking forward to discovering the house finished in real! Please carry on posting some pictures!


Coming soon!