Bored by the default textures available in Sweet Home 3D? Looking for nice seamless textures? Need of freely redistributable textures to create 3D models?
Here are the first two textures libraries for Sweet Home 3D. Released on the 24th of February 2014, they contain 84 texture original images designed by Scopia and me.
From the ground to the sky, these new textures should cover many needs and help you get more realistic scenes. The two libraries and the images they contain are distributed under the Creative Commons CC-BY license to let you redistribute freely the home files where you used these textures, as well as create nicer redistributable 3D models. Using Gimp or other image tools, you can even create derived versions easily, for example by exchanging colors.
The following images show decoration changes applied on two rooms of the SweetHome3DExample3.sh3d home file available in the gallery.
New textures
Here are the 84 new textures sorted by category.
Wood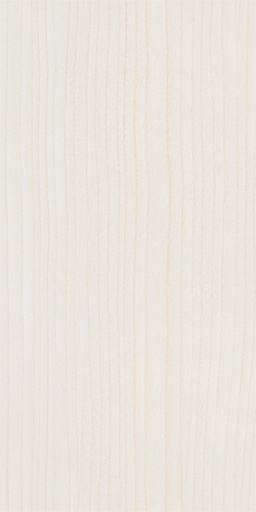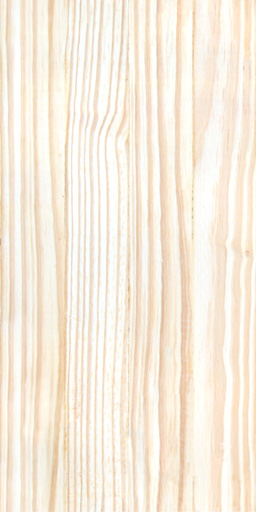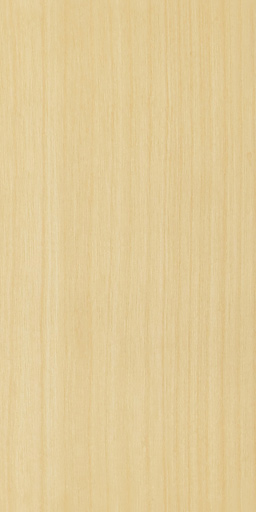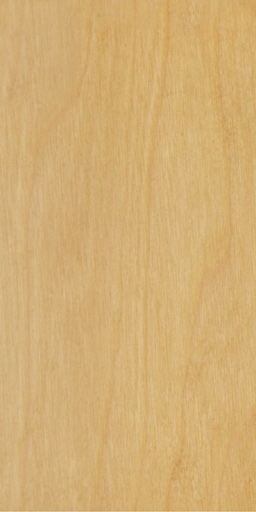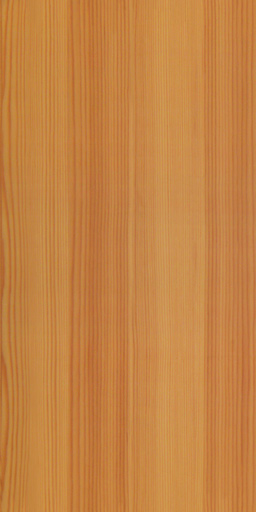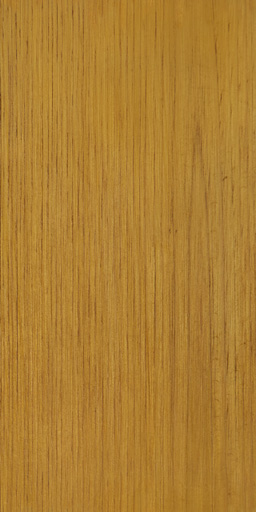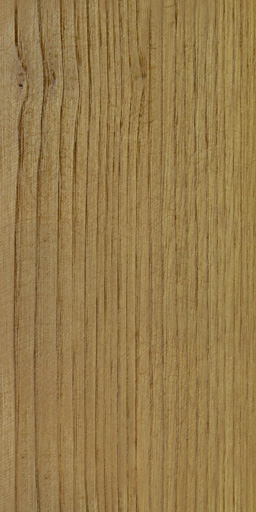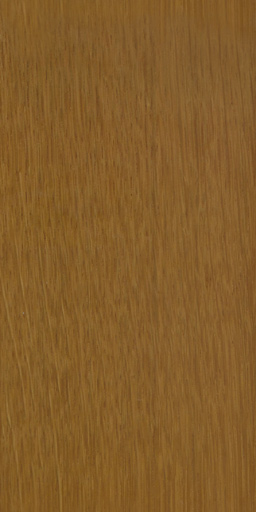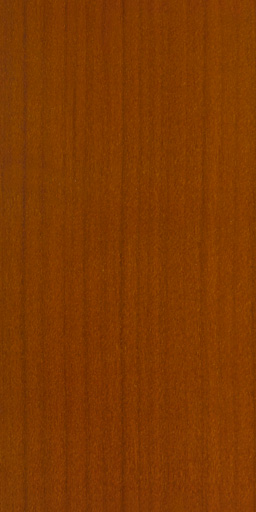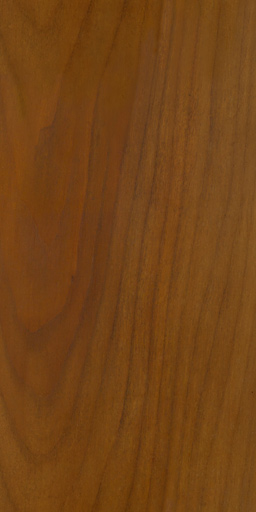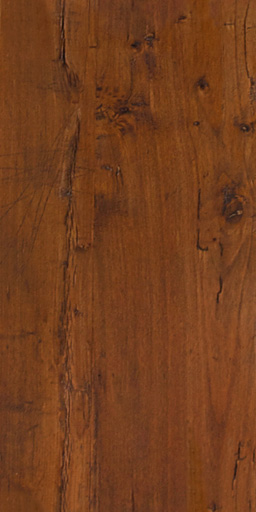 Parquet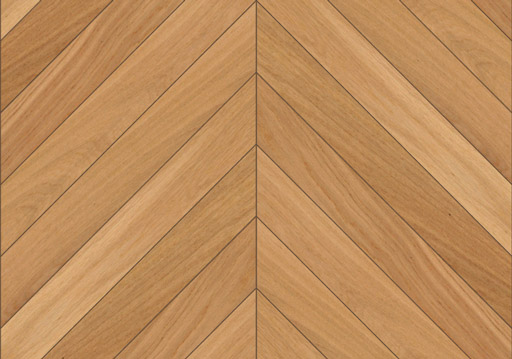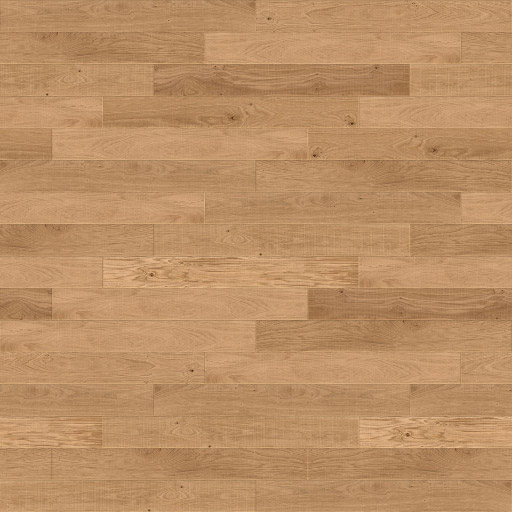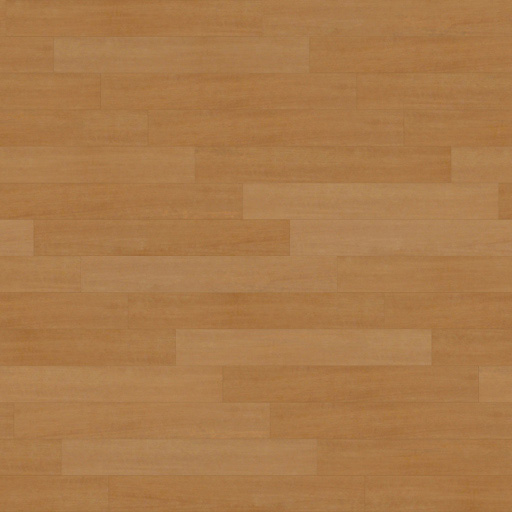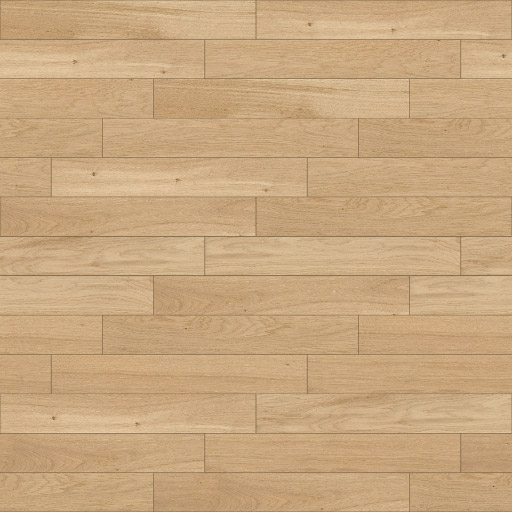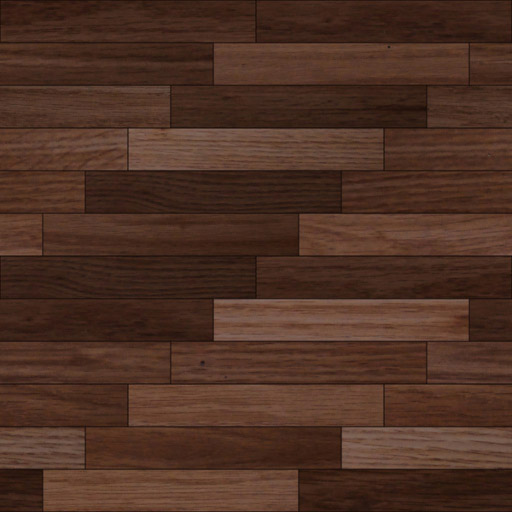 Floor tiles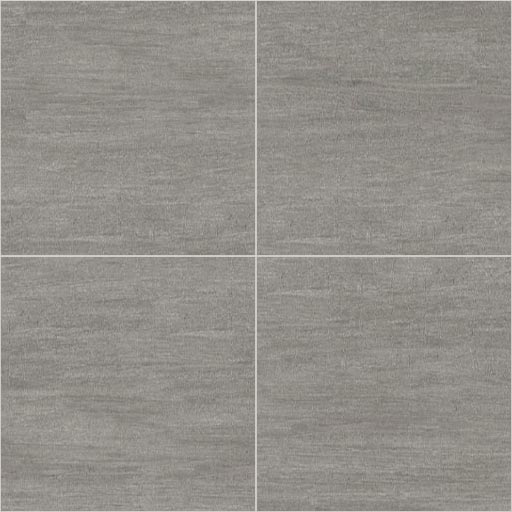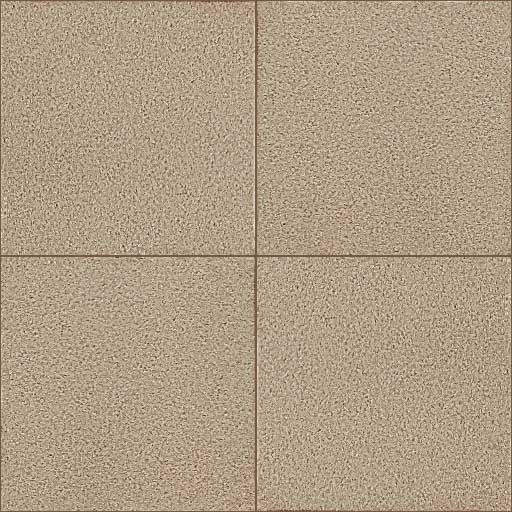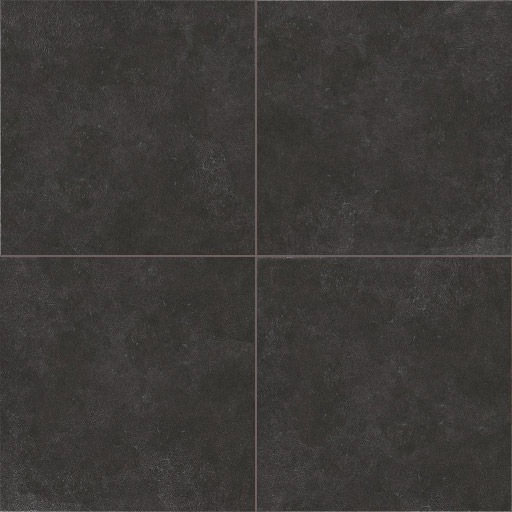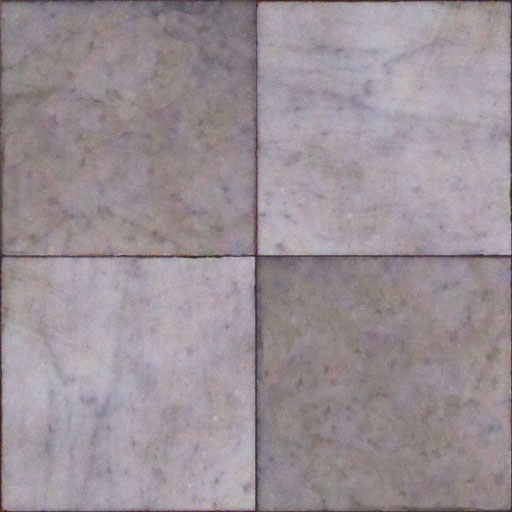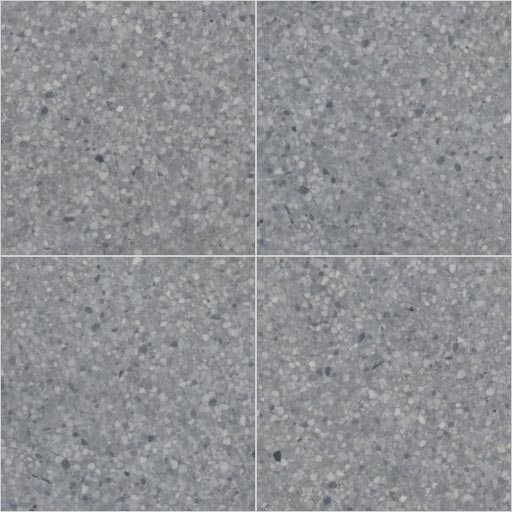 Carpeting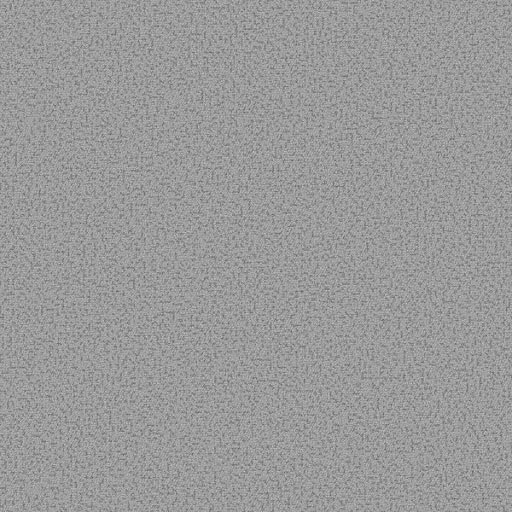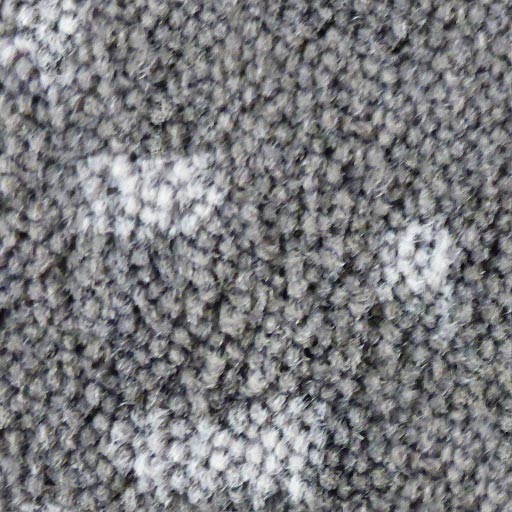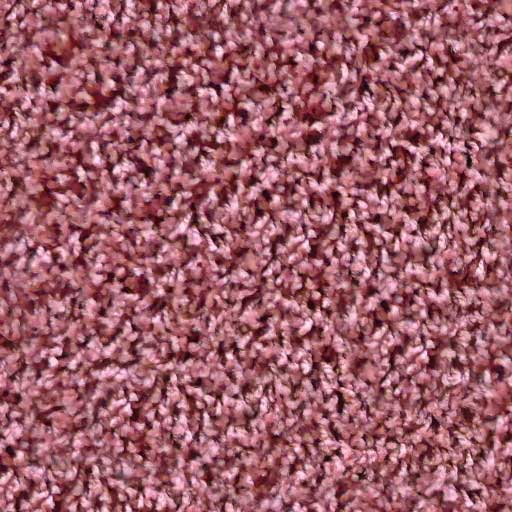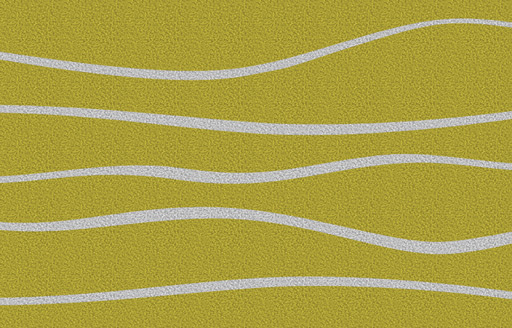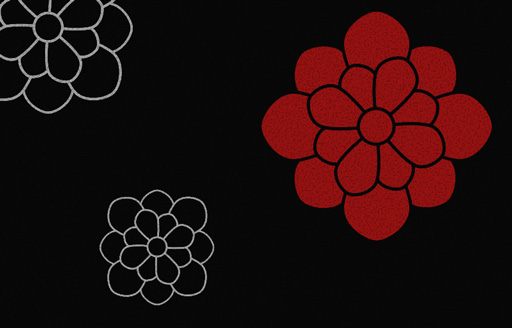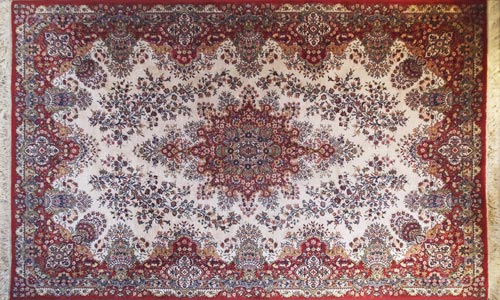 Leather and fabric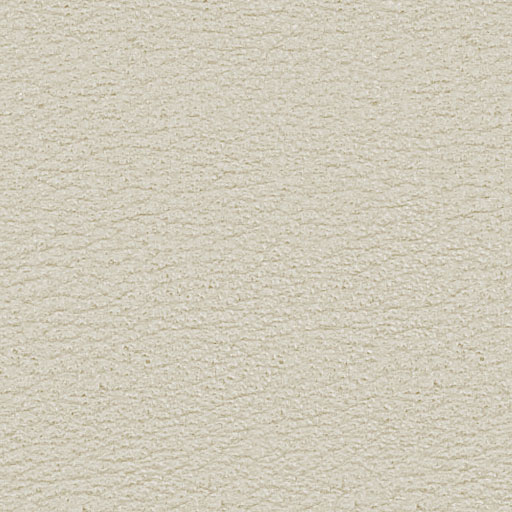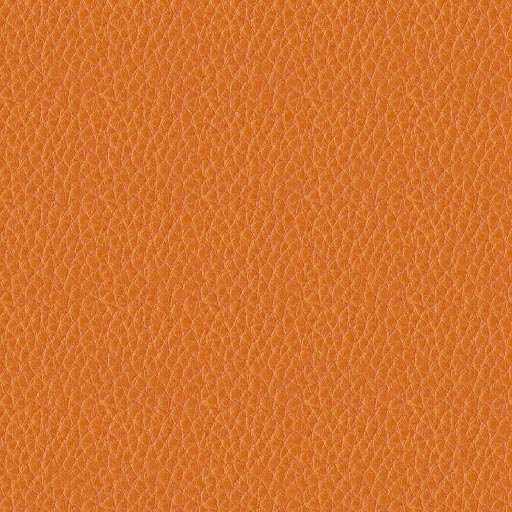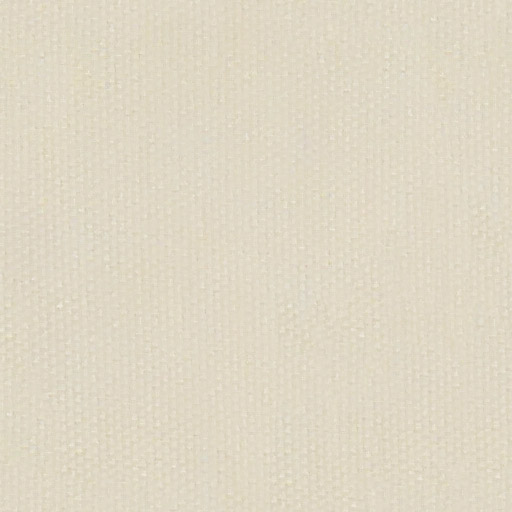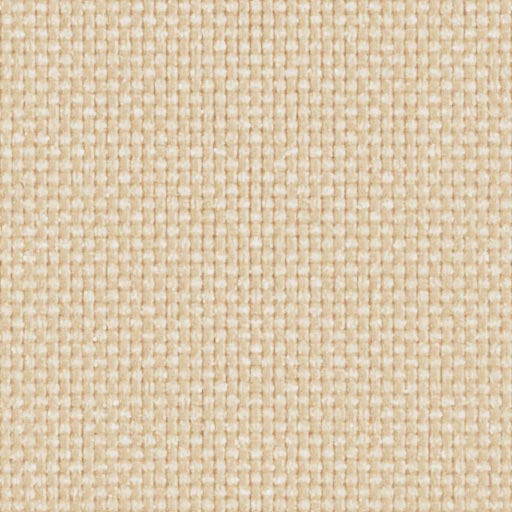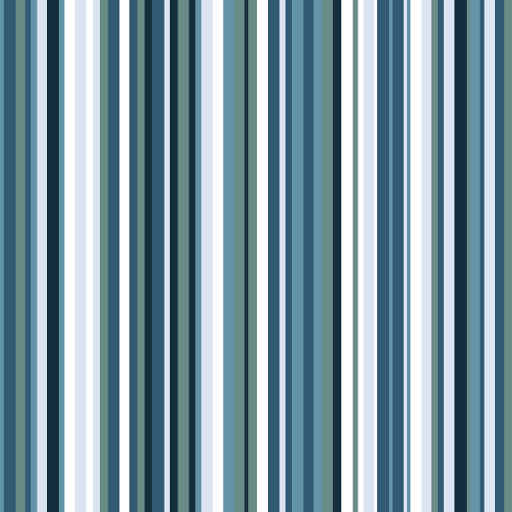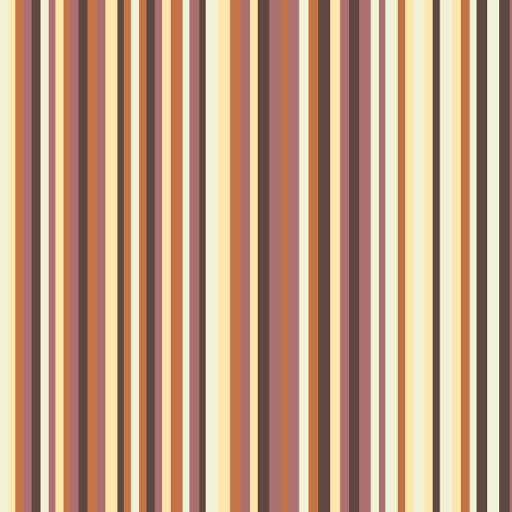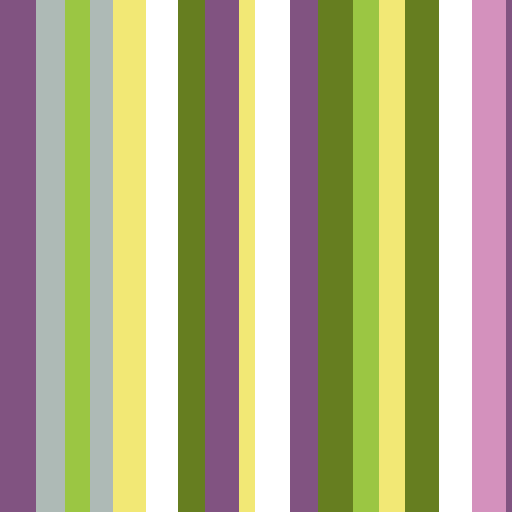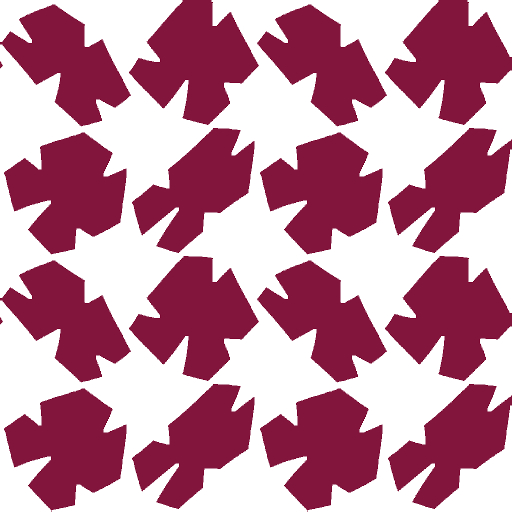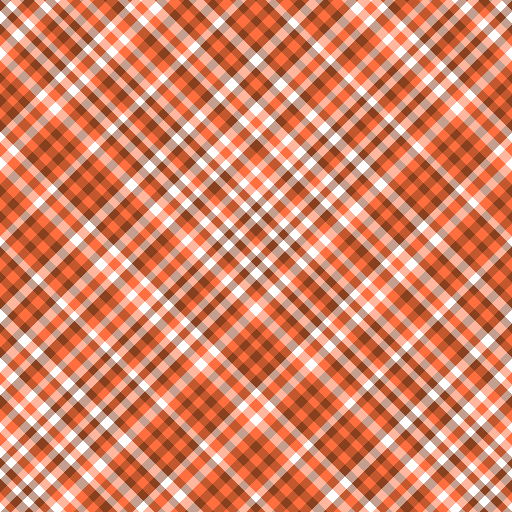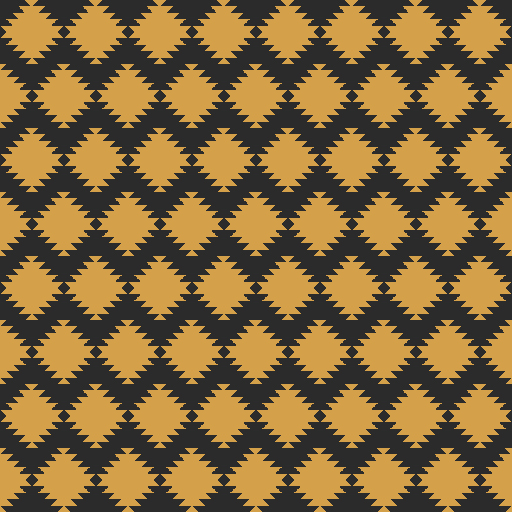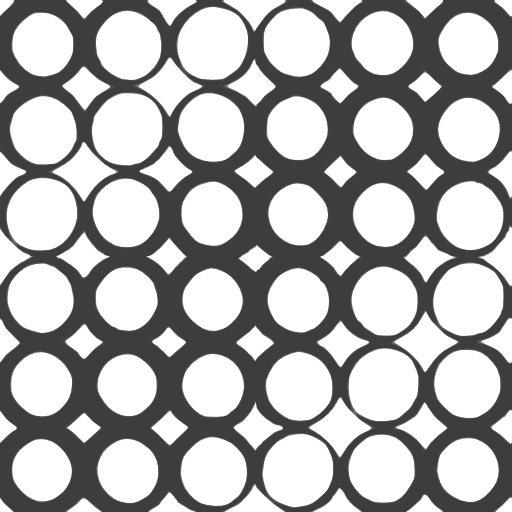 Wall paper and tiles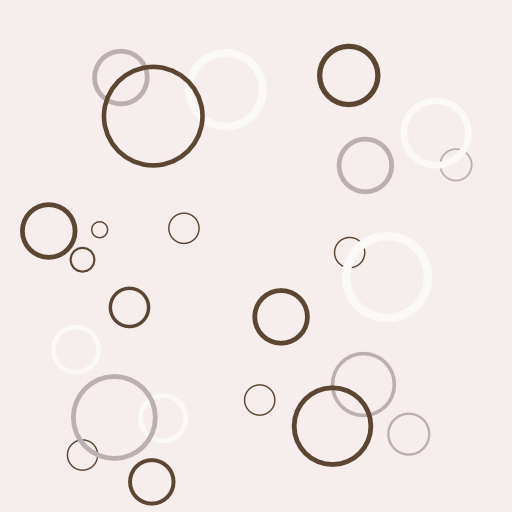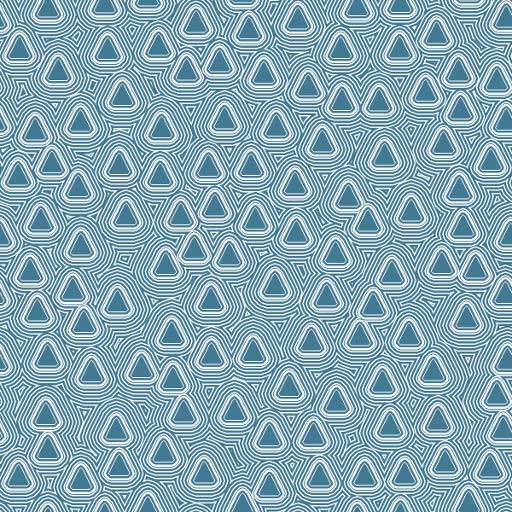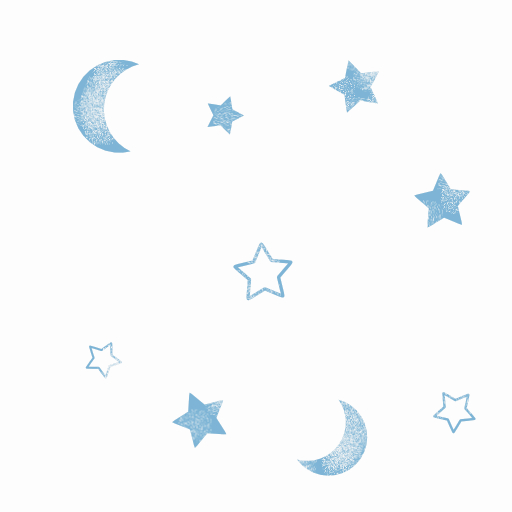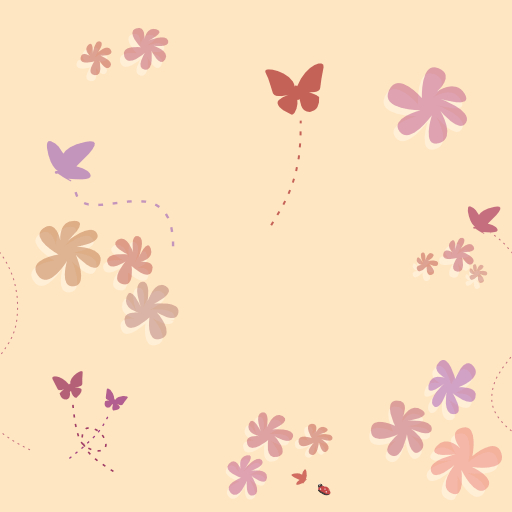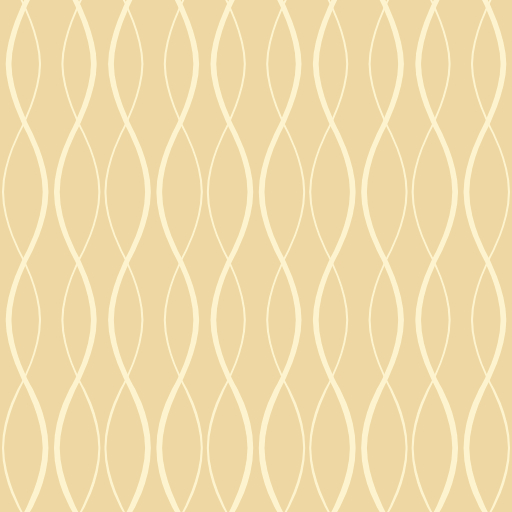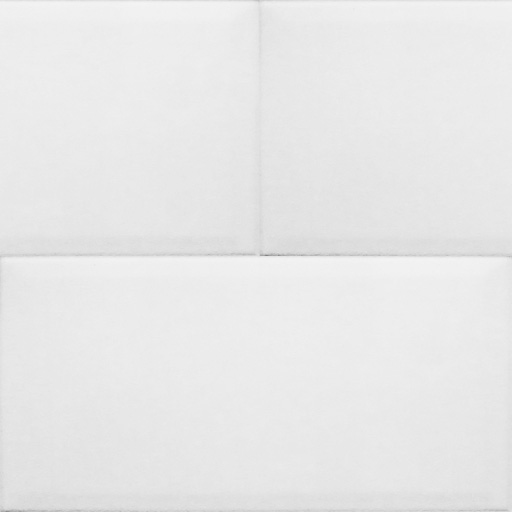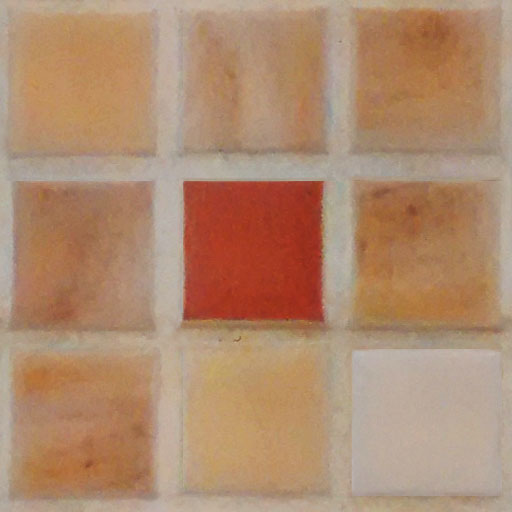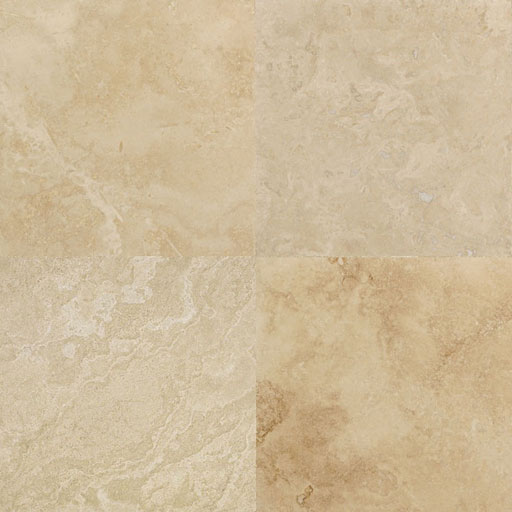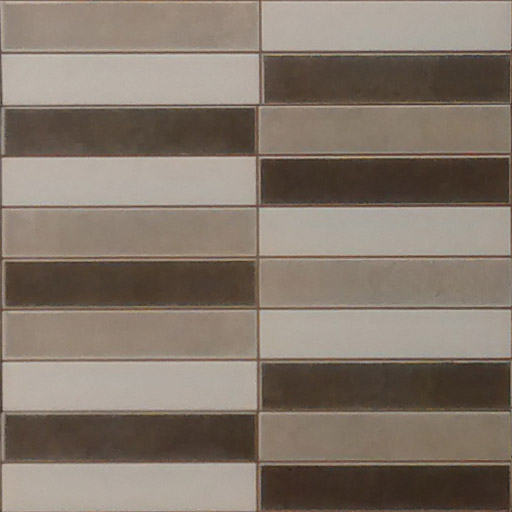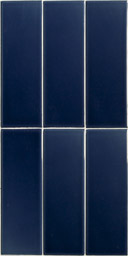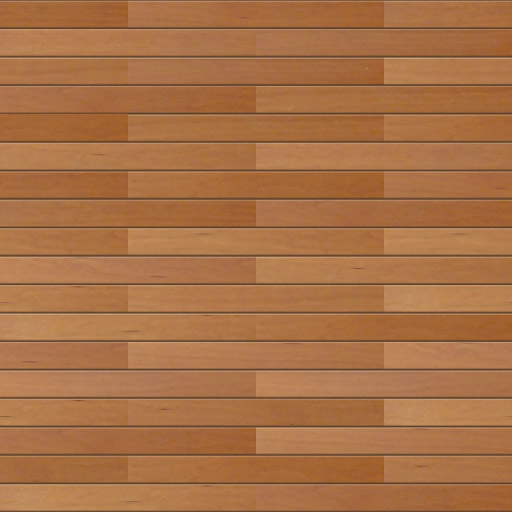 Kitchen worktop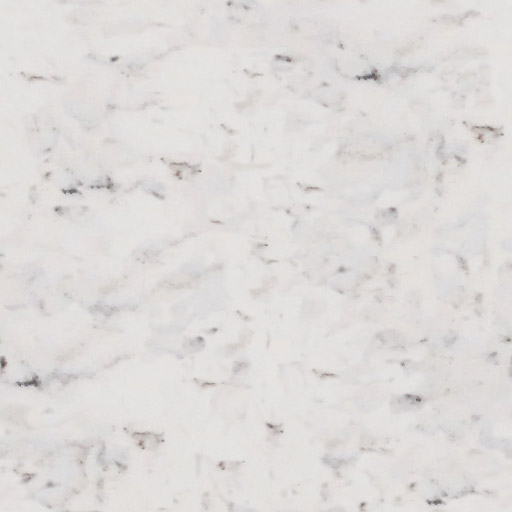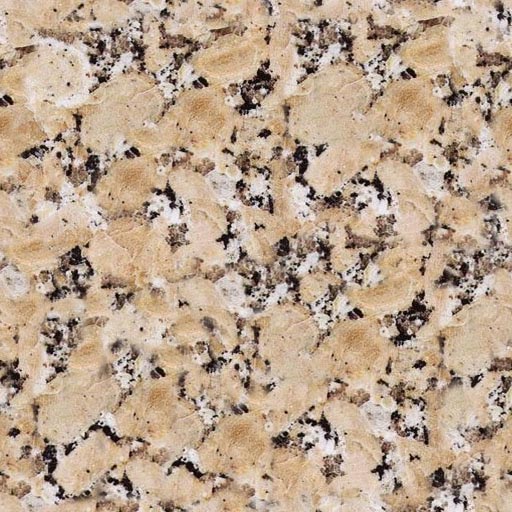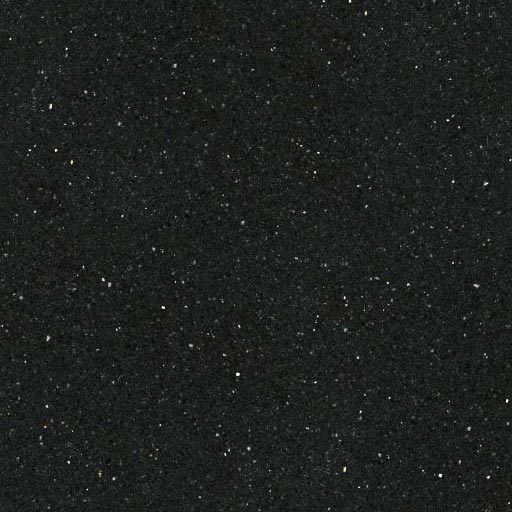 Swimming pool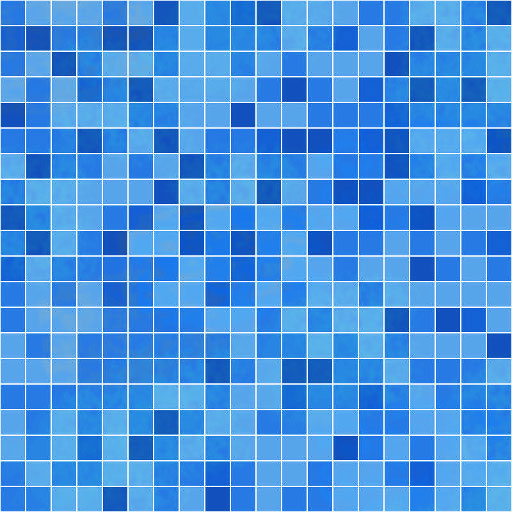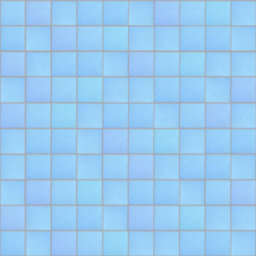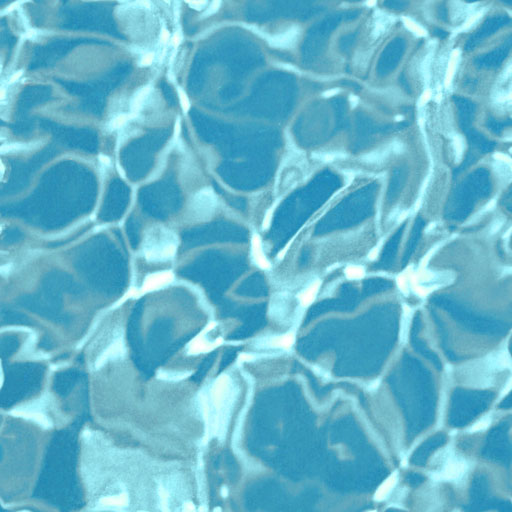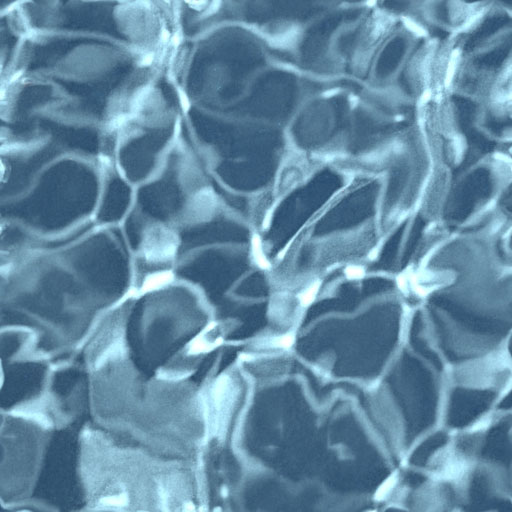 Exterior ground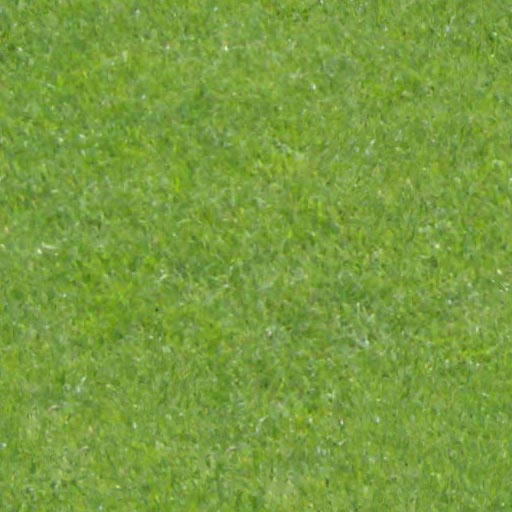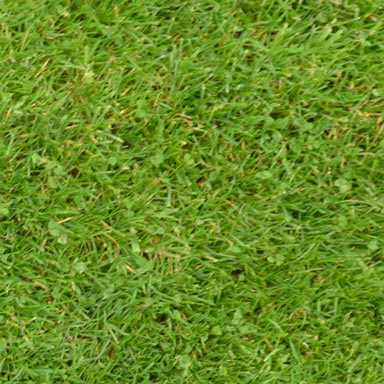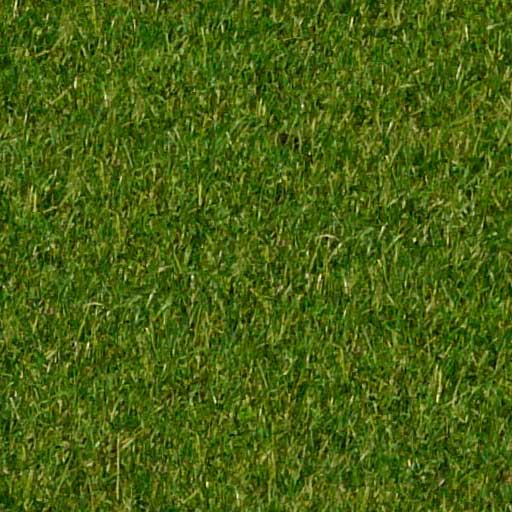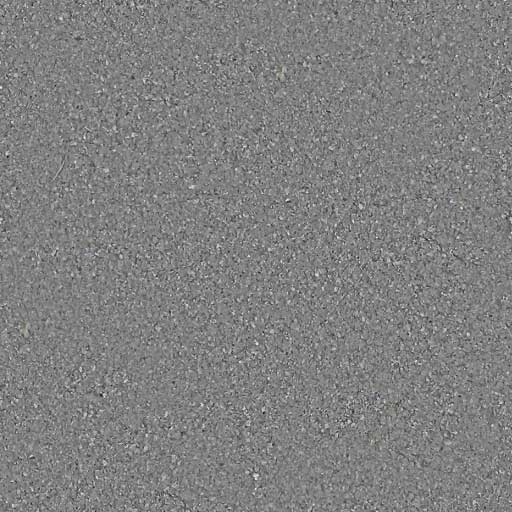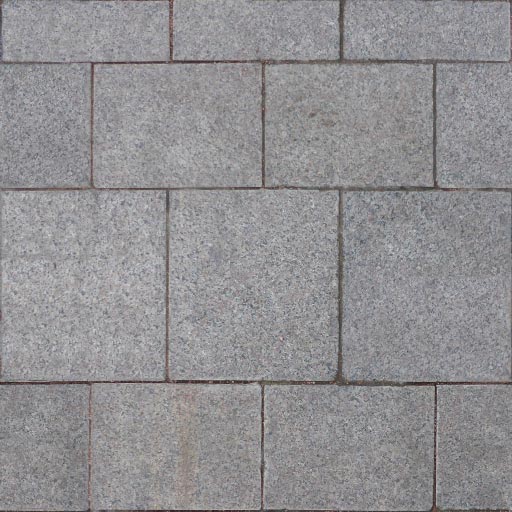 Exterior wall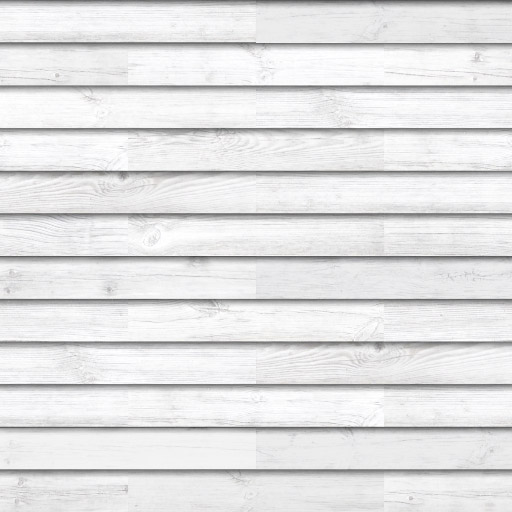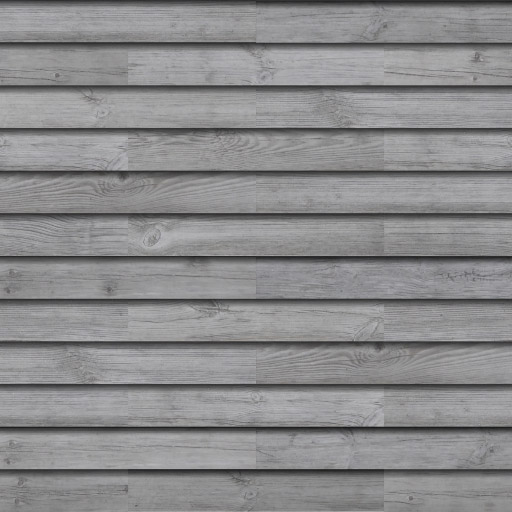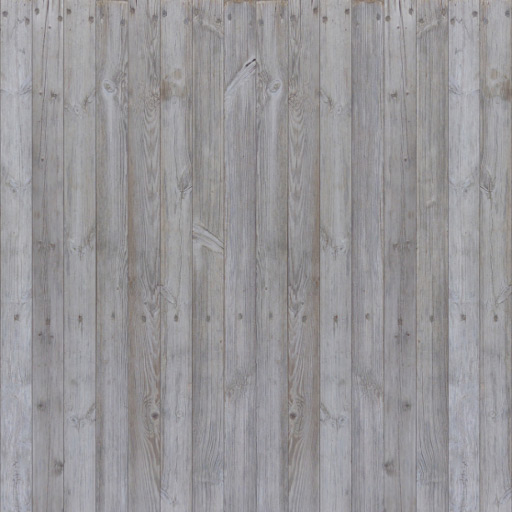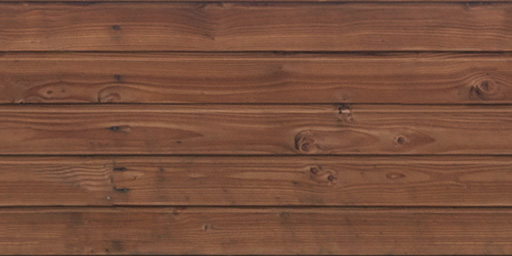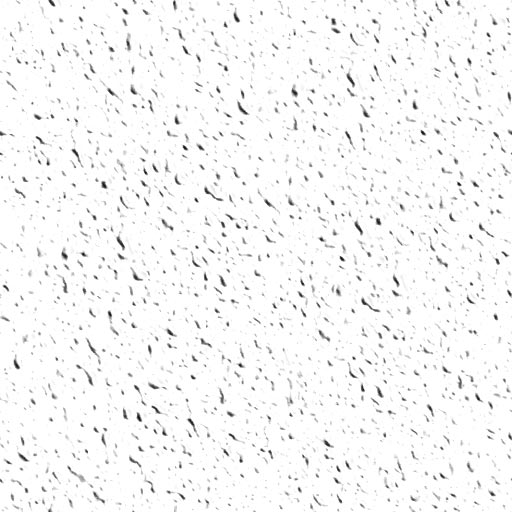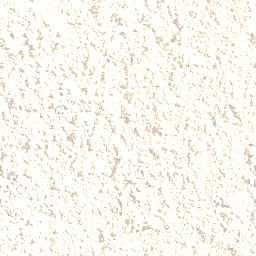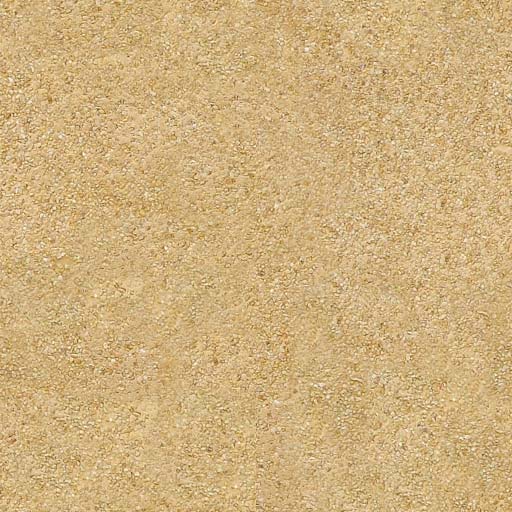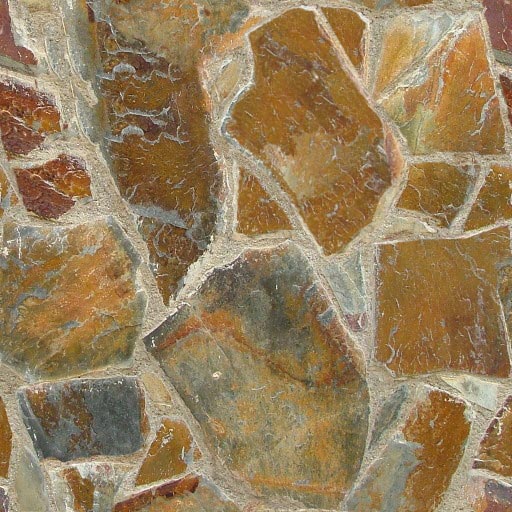 Roof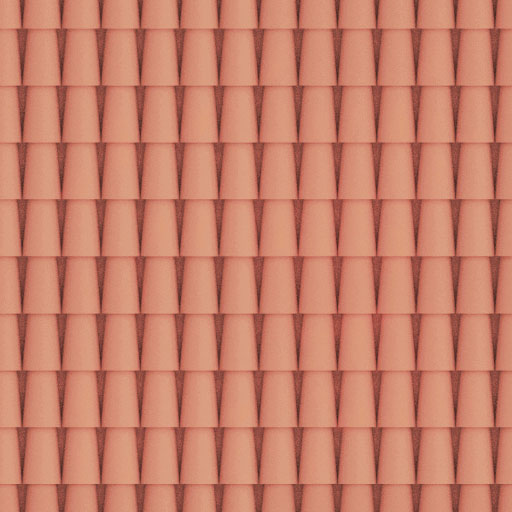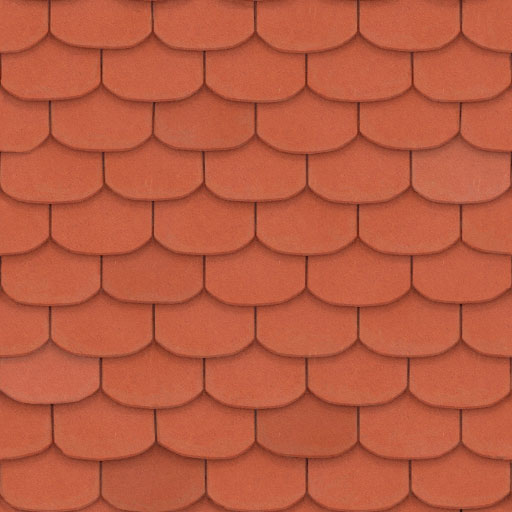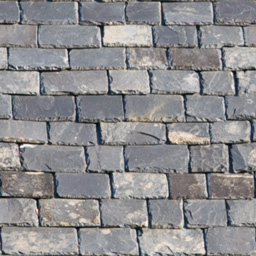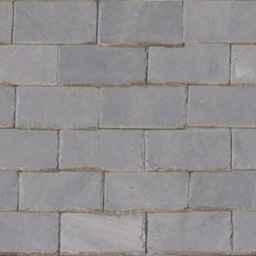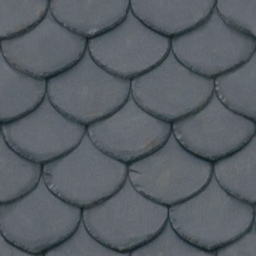 Sky

Download textures
You can import individually the texture images shown above, or download all of them as SH3T textures libraries with the following links:
These SH3T files may be installed by choosing Furniture > Import Textures Library... from the menu, and are translated in Bulgarian, Chinese, English, Finnish, French, German, Greek, Italian, Polish, Portuguese, Russian, Spanish, Swedish and Turkish. The textures catalog available in the Sweet Home 3D Online was also updated to let users access to the new textures.
Note that the textures in Textures-eTeksScopia-1.0.zip file are copyrighted jointly by Emmanuel Puybaret / eTeks and Scopia Visual Interfaces Systems.