Sweet Home 3D 2.4 was released yesterday with a few improvements described in version history.
More features in furniture import wizard
This new version brings the ability to import 3D models at Collada/DAE format and a better support for some features that may appear in imported 3D models, like:
lines
transparent texture images
modulation of texture illumination according to light brightness.
Collada/DAE support will allow you to import the numerous 3D models available at Google 3D Warehouse, thus giving you more choice to layout your virtual home.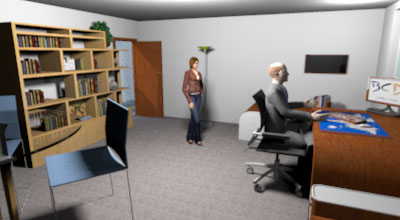 Add various people and furniture to your layouts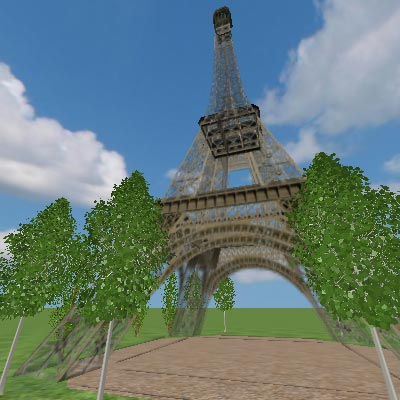 Want to check if the Eiffel Tower will fit in your garden?
You can also use 3D models at SKP/Sketchup format, by converting them to Collada format with the free version of Google Sketchup.
Better memory management
Memory used by 3D models was optimized, and depending on the models you used, this could lead Sweet Home 3D to consume much less memory.
Updated Advanced rendering plug-in
Finally, the
Advanced rendering plug-in
was updated with DAE/Collada format support and the
few additional options
added to it in the beginning of May.
The Advanced rendering plug-in can be downloaded at:
http://www.sweethome3d.com/plugins/AdvancedRendering-1.3.sh3p