bdfd
Advanced Member


France
Joined: Mar 29, 2014
Post Count: 1575
Status: Offline
---
Three accesses were done:
=> one for rover type 1 (rectangular and telescopic) at right on picture
=> two for rover type 2 (circular) in front and rear.
At left, you go back to the base camp.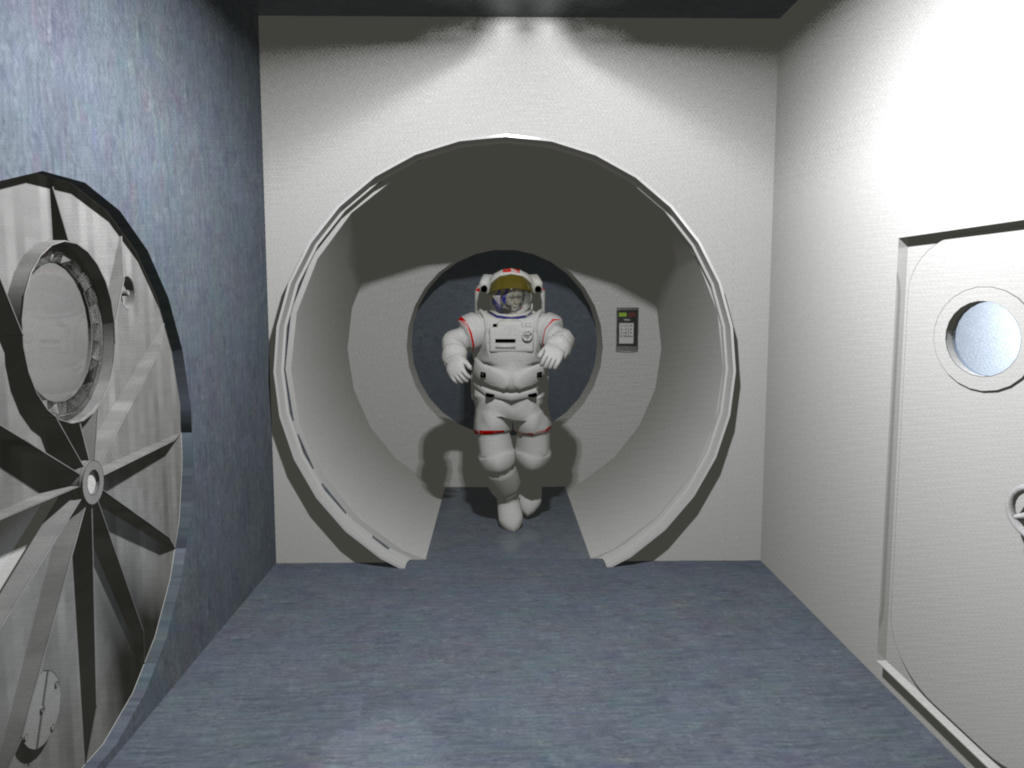 1024 x 768 in Q4

You see a marsonaut going out from a rover2.




----------------------------------------
5.7 - W10 64b

| | | |
| --- | --- | --- |
| [Feb 28, 2017 6:50:55 AM] | | [Link] |