bdfd
Advanced Member


France
Joined: Mar 29, 2014
Post Count: 1849
Status: Offline
---
D 182

Landing on Mars



The crew prepares its descent to Mars.
Verification of equipment, site and weather, vessels, crew members...

On 14, 3 members stay on Hermes and 11 will go down Mars.

Recommendations NASA:
Exploration zone (EZ), a collection of régions of interest (RoIs) within about 100 km of a landing site and a habitation site.

RoIs are aeras of interest for science and capability development
and may contain resources to support human explorers...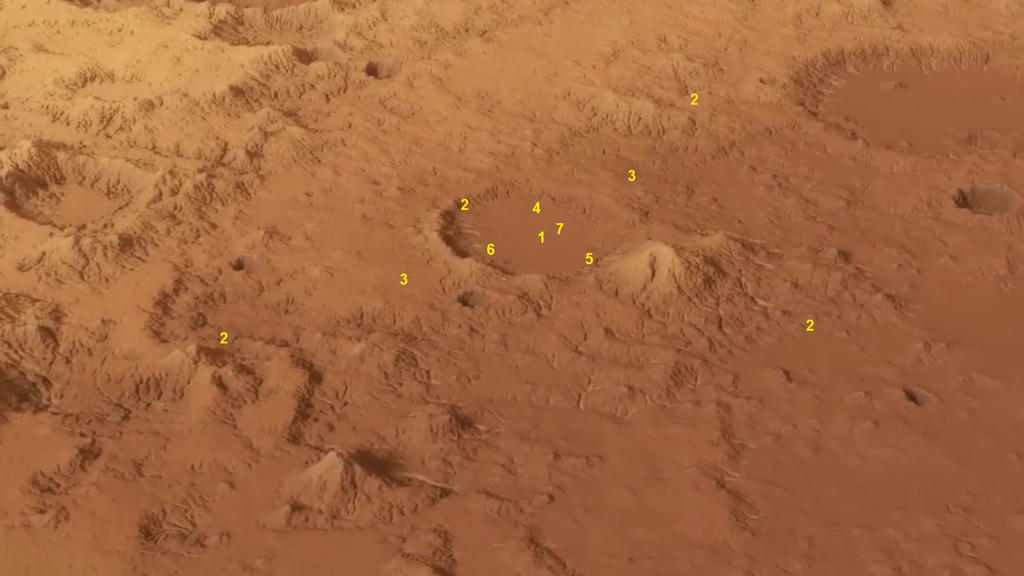 1. Habitation aera
2. Science regions of interest
3. Resource regions of interest
4. Landing zone
5. Mine zone
6. In-situ resource utilization zone
7. Power zone




----------------------------------------
only 6.0 and nothing else - W10 64b

| | | |
| --- | --- | --- |
| [Sep 21, 2016 7:06:01 AM] | | [Link] |