MartinSK
Advanced Member


Slovakia
Joined: Jul 1, 2016
Post Count: 355
Status: Offline
---
Hi guys... I am back with the new version of old project. Because I lost the older data of the classic edition project I decide to create new one I named Historic island. Here I came with the first series of pictures in very pseudogothic style.
I am not a good story writer...so sorry... but I can describe,what you can see on pictures.
The first picture is the view you can see from the boat when you are cruising to the coast of the island. You can see little harbor on the right and the central church standing up on the hill.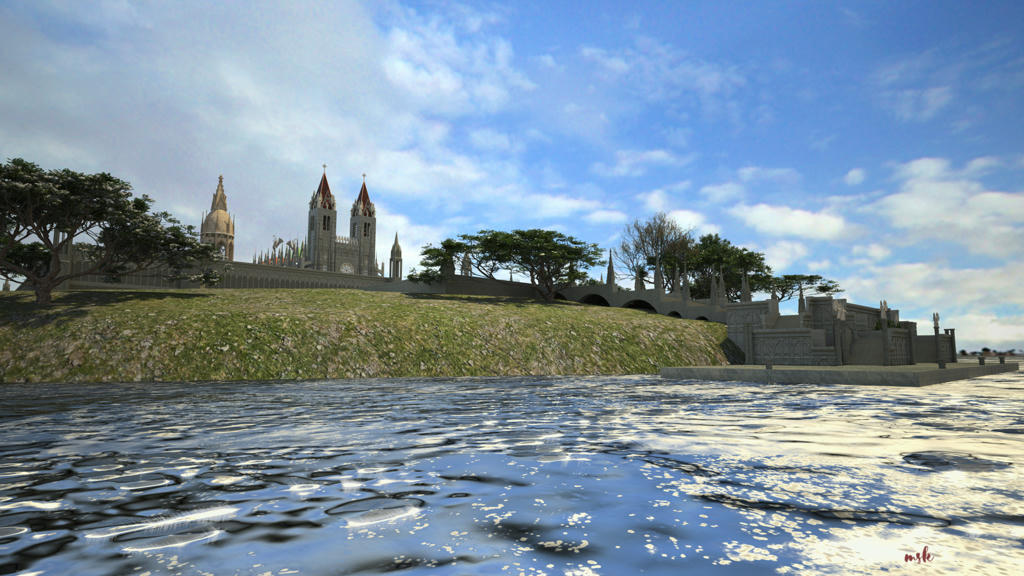 We are in the harbor now and I am watching our nice historic boat. If you feel it looks like Cristobal Colon's Pinta ..... you are right...it is Pinta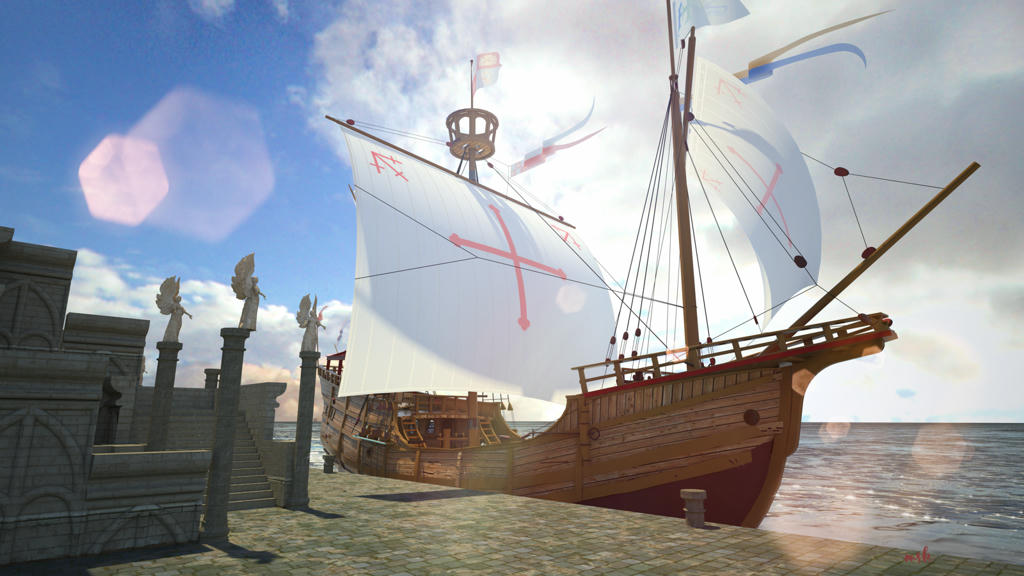 And now....stairs and stairs.....but the church is so close.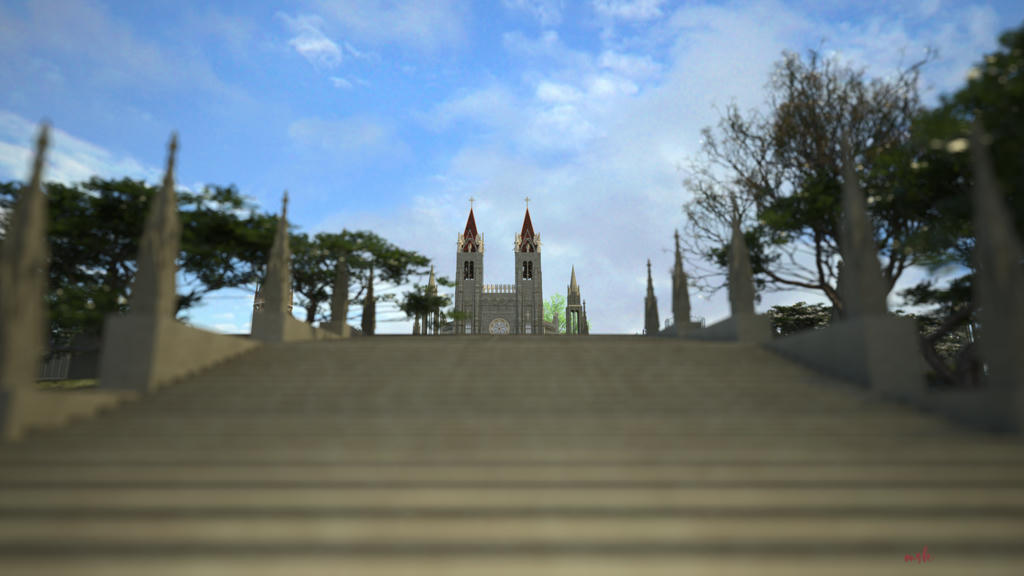 Thanx God.... I am here... the church looks monumental but is not so big. The height is only 23 meters /75,5ft/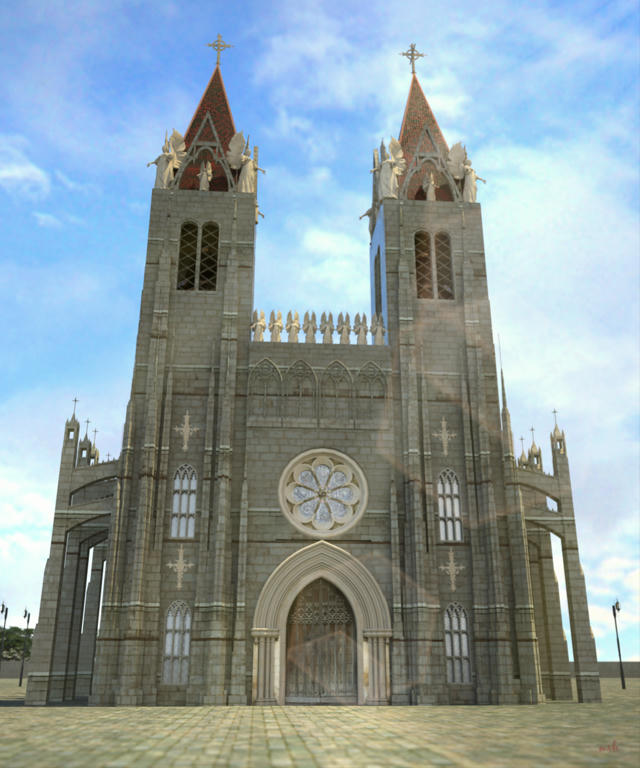 So I wanna walk around the church and try to make some nice pictures. The first one is the monument with the statue of Madonna. The statue is more than 5 meters tall /16,4ft/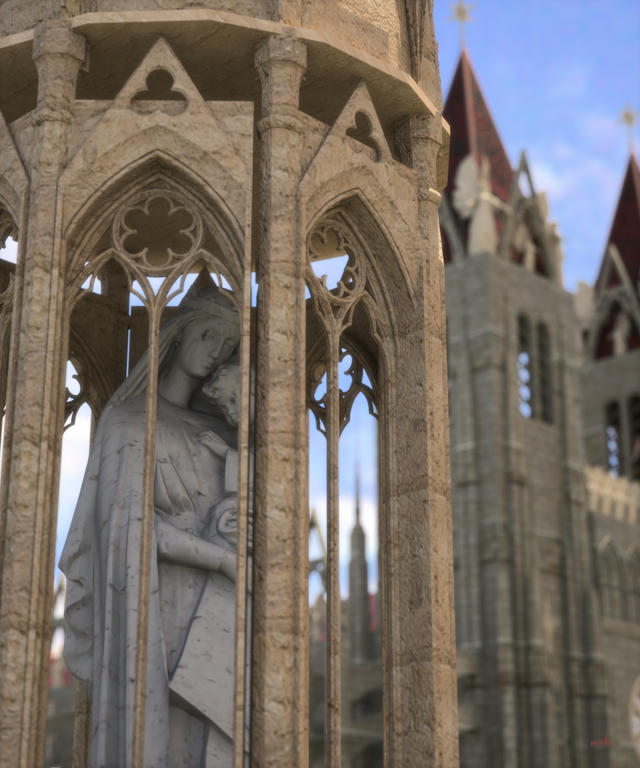 And here the external picture of presbytery....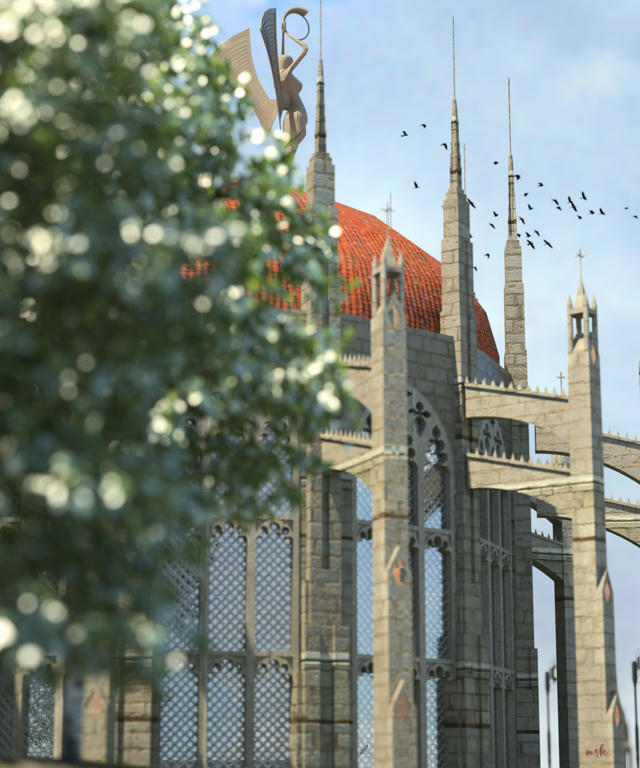 The last picture here...you can see some details on facade and some details of the textures.... the length of the church is 30 meters /98ft/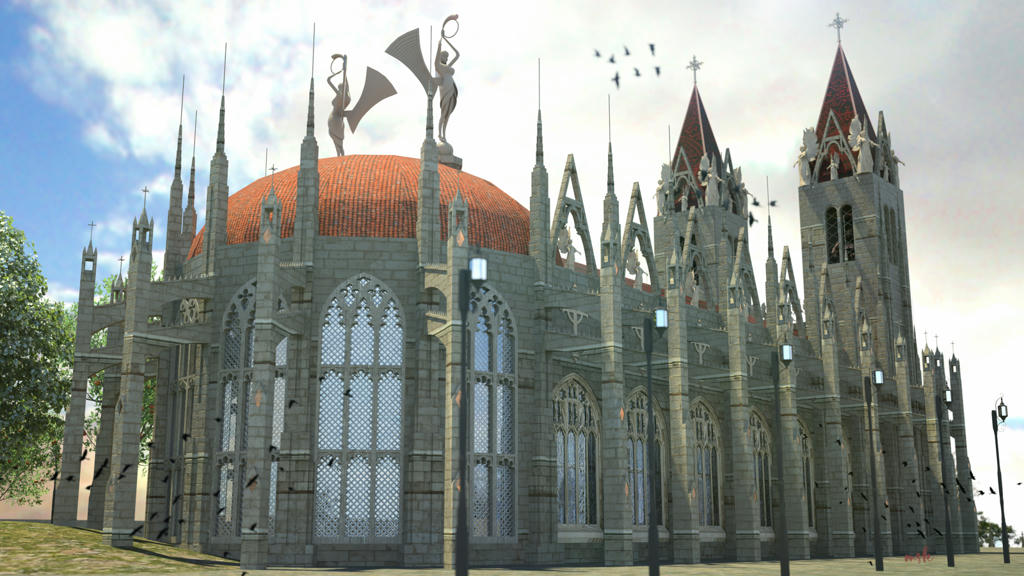 The island were modeled by sh3d rendered by Thea render and some lightning effects were made by GIMP2 or PicsArt. The size of pictures is 1600x900px or 1000x1200px.
All my pictures you can find on my facebook profile page https://www.facebook.com/MartinSK.sh3dthea/ ...
Interior soon...

| | | |
| --- | --- | --- |
| [Feb 11, 2018 12:22:38 PM] | | [Link] |