Posted by Miker777 at Apr 30, 2017, 11:15:06 AM
My take on a ranch styled home.
Having looked around the internet for a bit of inspiration, i realised that ranch's are not just glorified cabins, so figured i would have a go.
Screen shots for all of these as its quicker.
Start here with 2 images of the sub floor, which comprises of a double garage, a cinema and storage room (beneath the stairs), a roundish storage room and the guest suite.



And




The ground floor shows the entrances, front and rear, and the covered porch.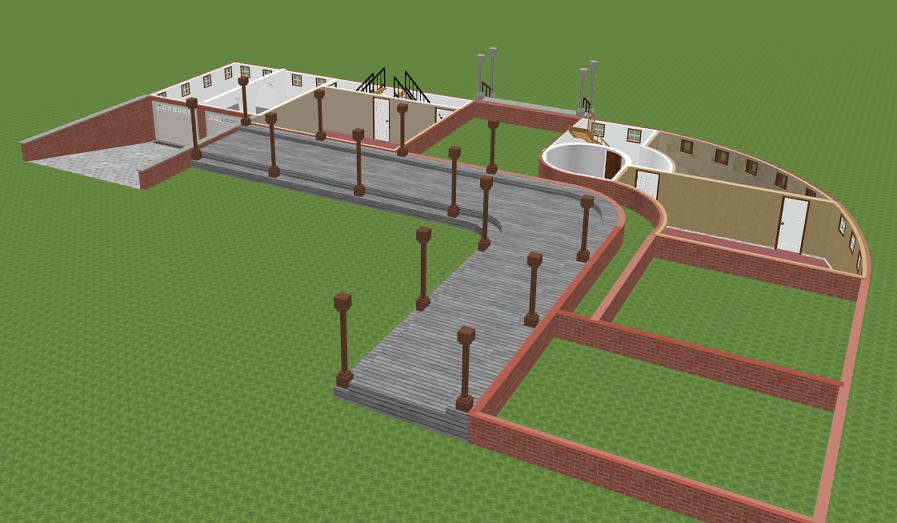 and



More rooms available with a little under pinning and excavation, maybe later, digger gone off hire now

.

The 1st floor houses the bulk of the rooms, kitchen diner, sitting area, master suite and 2 further bedrooms, both with ensuite.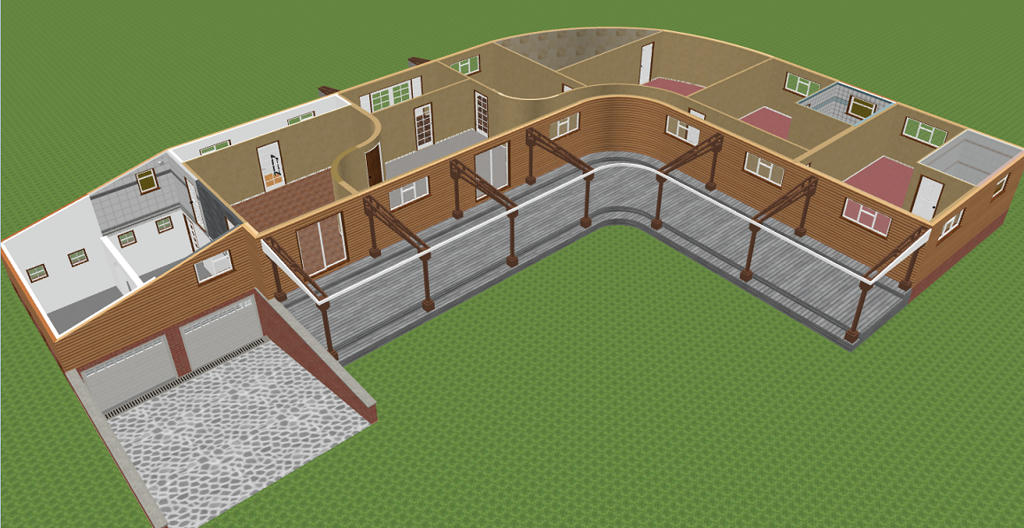 And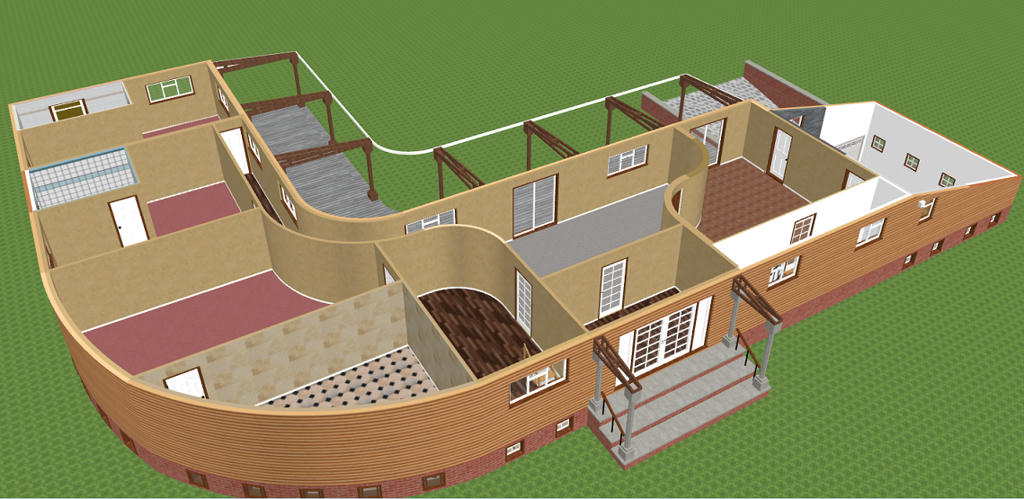 A further sub floor houses the office and a wc located above the garage.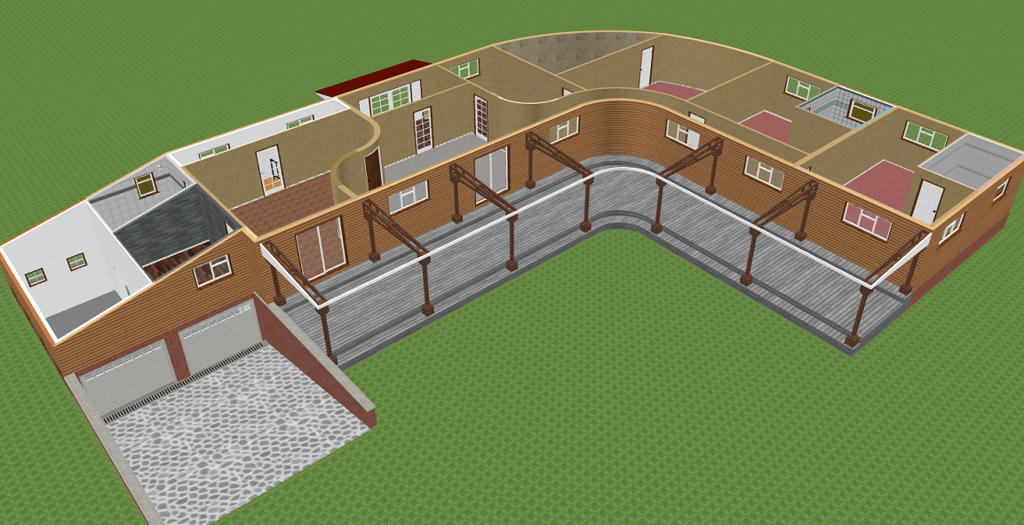 When i get the roof's and the windows for the master bedroom and bathroom sorted i'll post them along with some renders hopefully.
As always i would apprteciate hearing your thoughts on this project. Hear your thoughts ?????????? never mind.
Enjoy
Mike