Posted by kevinw.randolph@gmail.com at Oct 3, 2016, 10:36:37 AM
Re: Sketchup furniture objects frequently lose a lot of detail on import. Is that normal?
Hello,

In my last post, I mentioned that the import using the .dae format worked perfectly. I just didn't upload a new screen shot for it.

Here is a screen shot showing the import from the .dae format. . .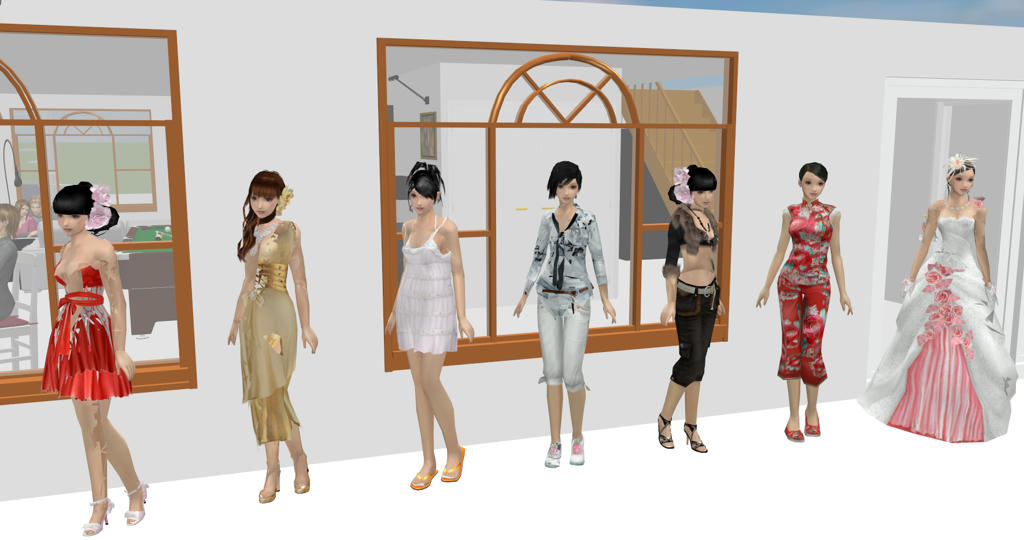 I'm still learning Sweet Home 3d, but from what I have seen so far, I absolutely love it!

By the way, where do I post to find out how to fix my mistake with my username being my email (forum related question)?

Thanks again for the help!