Posted by Mike53 at Mar 31, 2019 7:50:05 PM
Re: House for the Kitchen...
Thank you VeroniQ and AdeleAlli. Hope you feel the same as the project continues.

I have made several updates to this project since posting the link, some cosmetic, some minor and 1 major.
Originally the bedrooms on the sub floor and 1st floor had shared, jack and jill styled, bathrooms, now the bathroom on each floor has only 1 entrance, this was achieved by enlarging floor space on each floor and creating new roof's, the roof's, fascia boards and joists on this project consists of 28 different shapes made with the generator.

Here are a few images.

The 1st 2 show the Front of the house, old then new.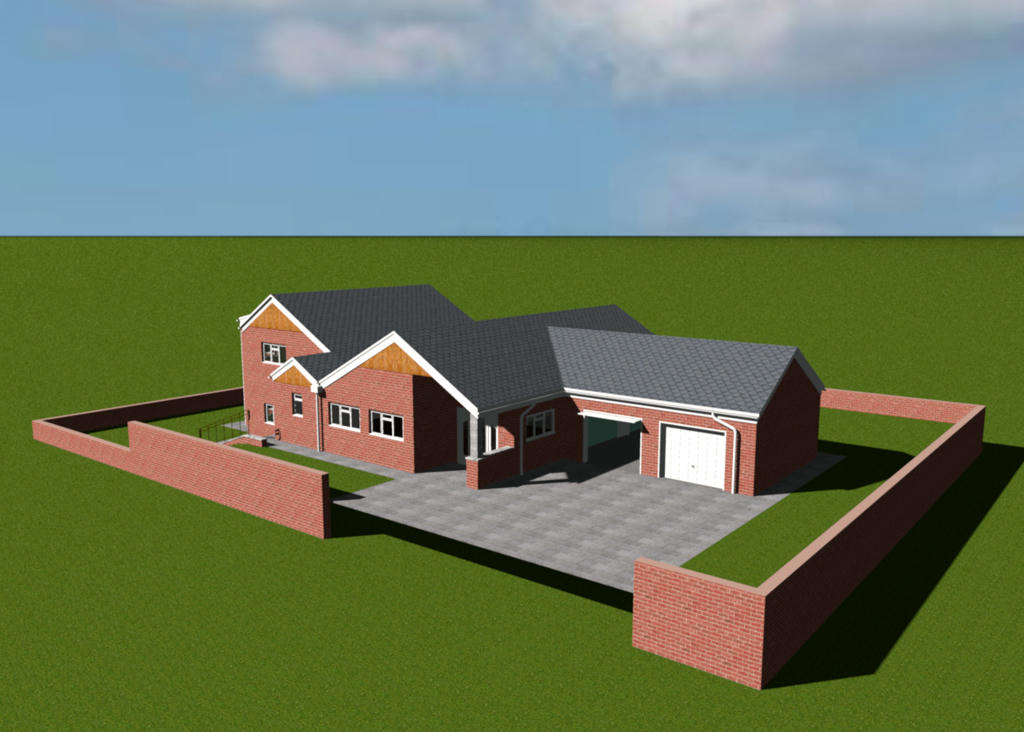 New front, changed the boarding on the 1st floor slightly and i have since added the same boarding to the garage apex.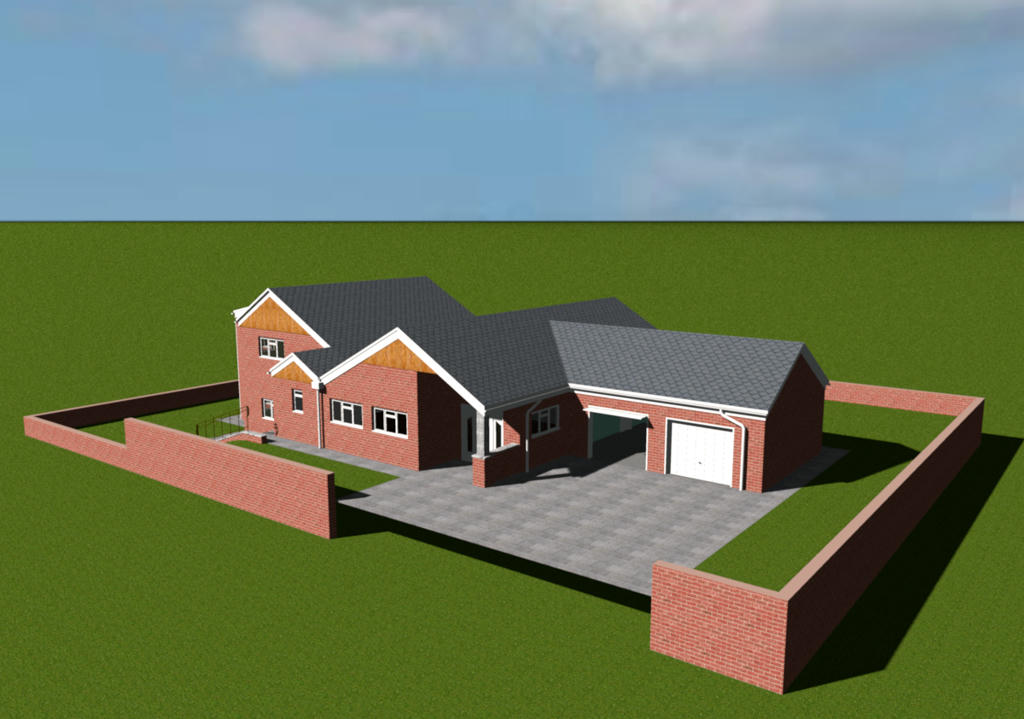 The back of the house, also old then new.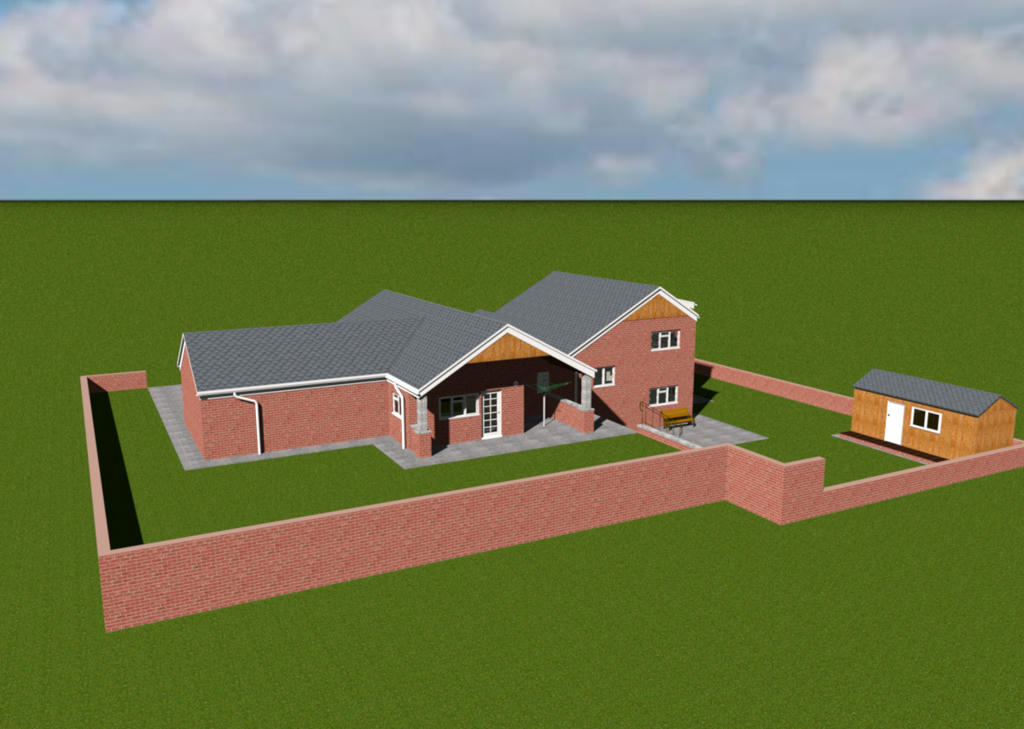 Here you can see the "added" section on the side of the property.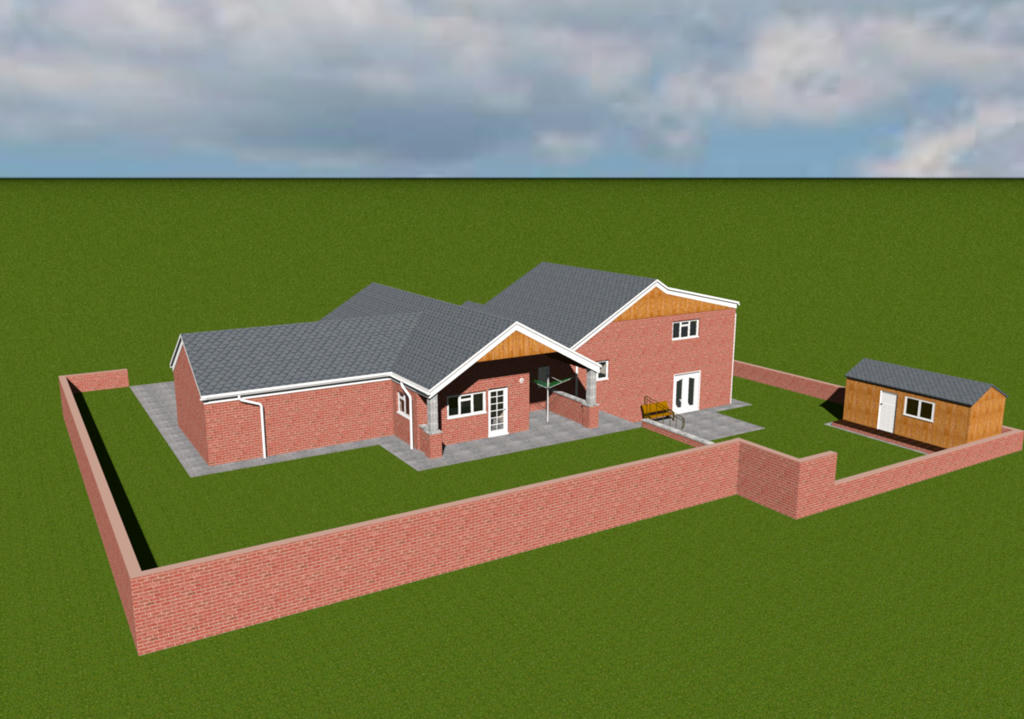 .

Here you can see the layout:-

Sub Floor

2 bedrooms, 1 with patio doors, and a bathroom and my new shed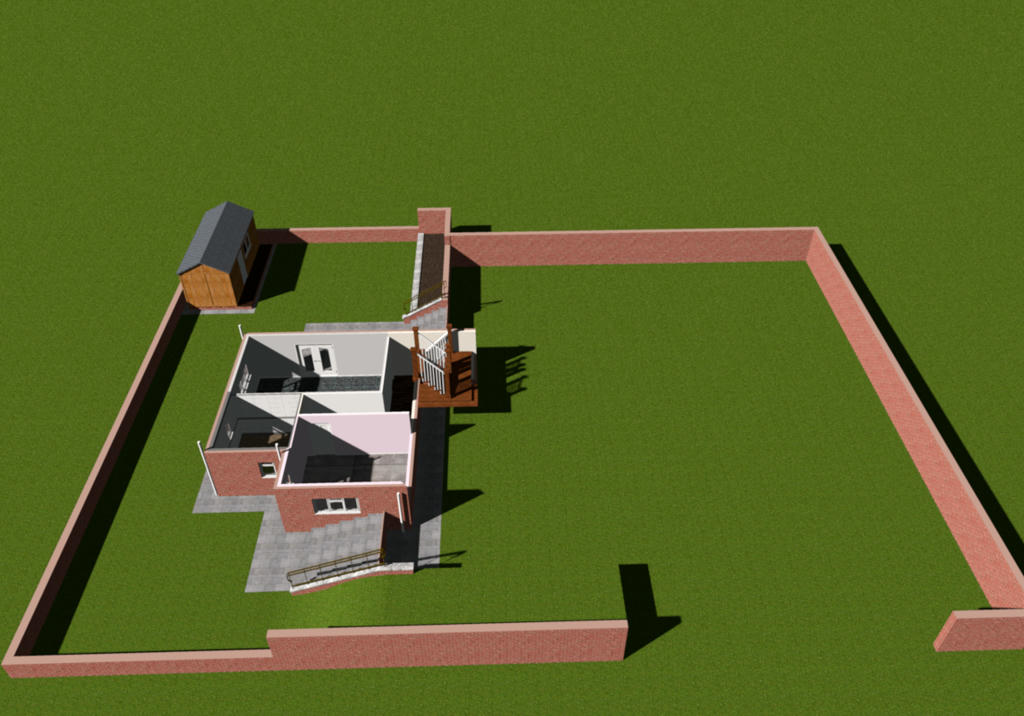 Ground floor has a large lounge, kitchen, small mudroom, WC and stairs accessing the sub floor and 1st floor.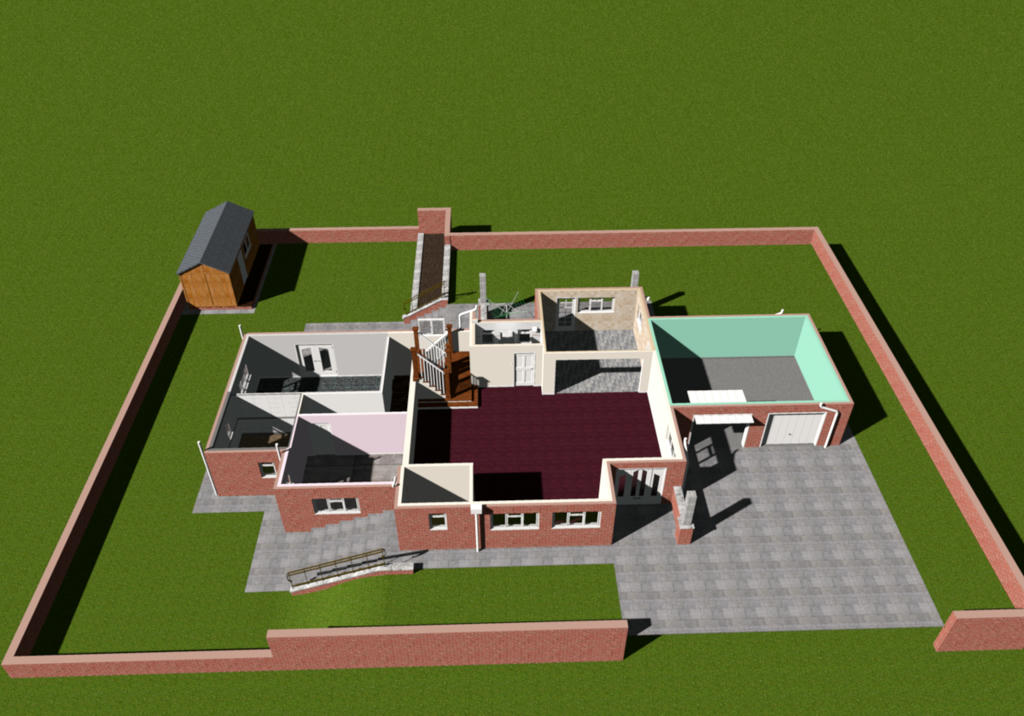 1st floor has the same layout as the sub floor.




The shed, handrails, bench, rotary washing line, the doors, with the exception of the front and patio, and all the windows have been made specifically for this project, hope to show better images of them later.

As always, comments, suggestions and constructive criticism are welcome.

Mike