Posted by bdfd at Nov 6, 2017 6:22:29 AM
Re: For big family
Thank you spocky and Martin.

let's take a little height to see an another view of the swimming pools site.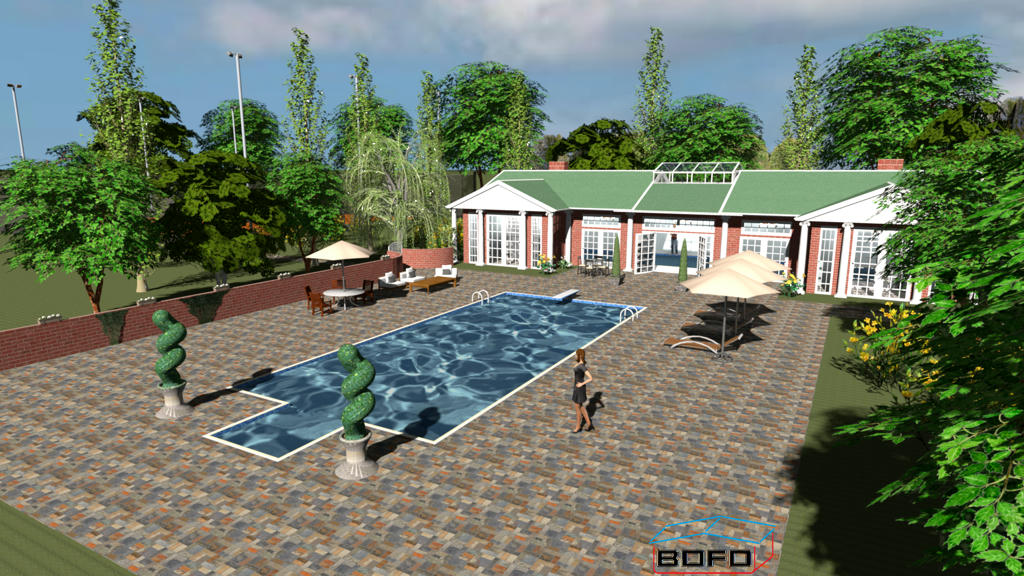 1,920 x 1,080 in Q4 with R1.3.2 (AA:2/3, gI:def, dB/cP: 1/0, sS:glossy, nlfD/nlr: 250/1, f/sA:blackman/bucket, sbs=4) in 02h23mn

Behind the trees you can see electric pylons ... a surprise ?




----------------------------------------
only 6.1.2 and nothing else - W10 64b