Posted by bdfd at Apr 30, 2017 5:39:15 AM
Re: Machines of all kinds ...
2001... a little town, a boy 'Clark Kent' and his pick-up Dodge RAM in Smallville.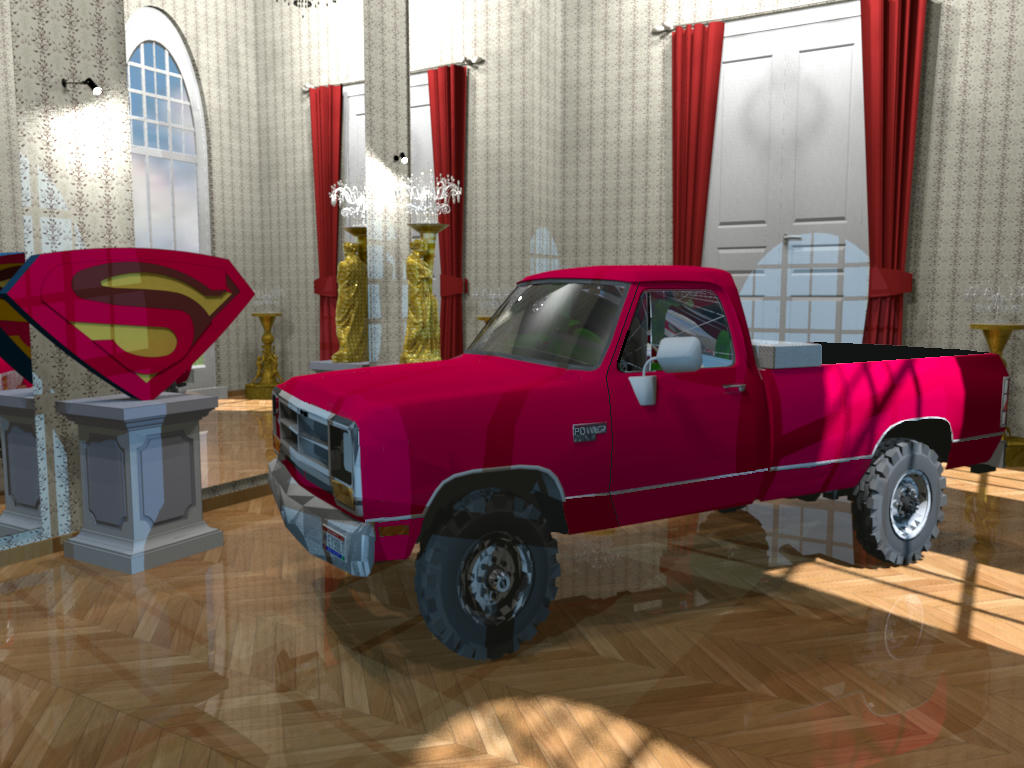 1024 x 768 in Q4 with R1.3.2 (AA:2/3, gI:def, dB/cP: 1/0, sS:glossy, nlfD/nlr: 250/1, f/sA:blackman/bucket, sbs=4) in 16 mn.

and the generic theme is HERE.




----------------------------------------
only 6.1.2 and nothing else - W10 64b