Posted by bdfd at Mar 5, 2017 6:04:13 AM
Re: Modern house(s)
In the submarine room, two friends talk.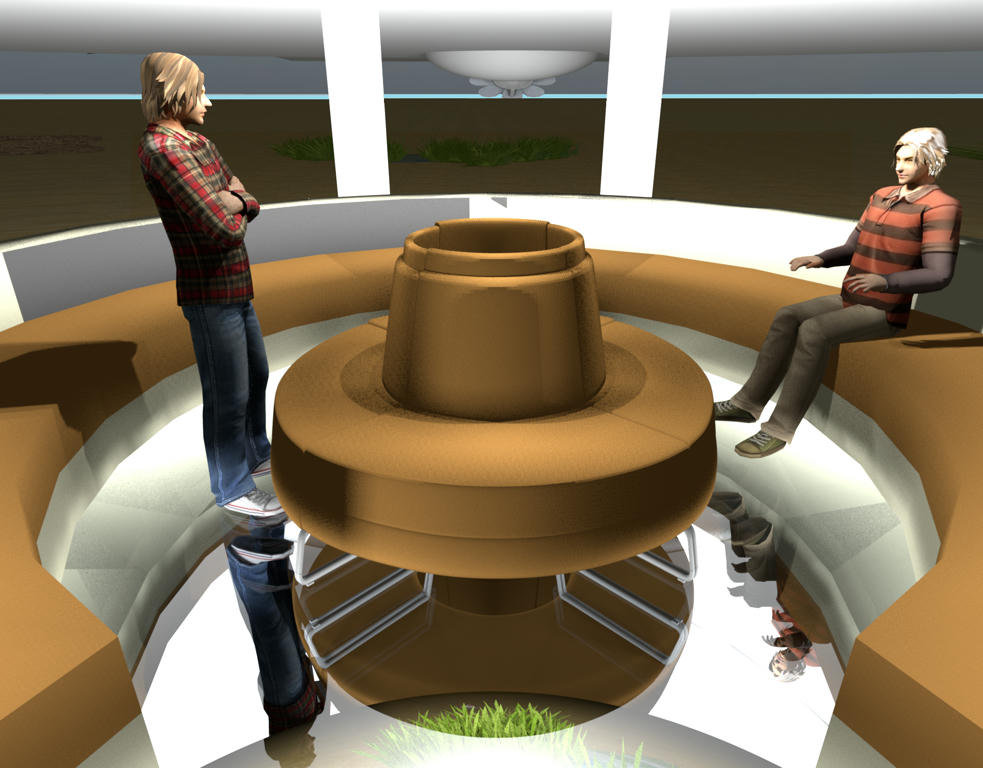 1920 x 1080 in Q4

The "walls" are circular and made in glass, even for the floor and you can see the sand and the green algae...

In front of the room, there is the main boat engine (in ligth grey).

And the

model 3D

is

HERE



To keep a good view, I reduced the size of the sea around...




----------------------------------------
only 6.2 and nothing else - W10 64b
Asus TUF Z390 , Intel Core i9-9900K (3.6 GHz) , Chipset Z390 Exp, RAM 32 Go DDR4 3000 Mhz, SSD M.2 512 Go + HDD 3 To,
MSI GeForce RTX 2080 8Go