Posted by bdfd at Jan 26, 2017, 9:36:58 AM
Re: Merry Christmas - Th... are GO !
There are not only the machines, there are also the buildings...

Here is one of interior views of the hangar with the raised TB2.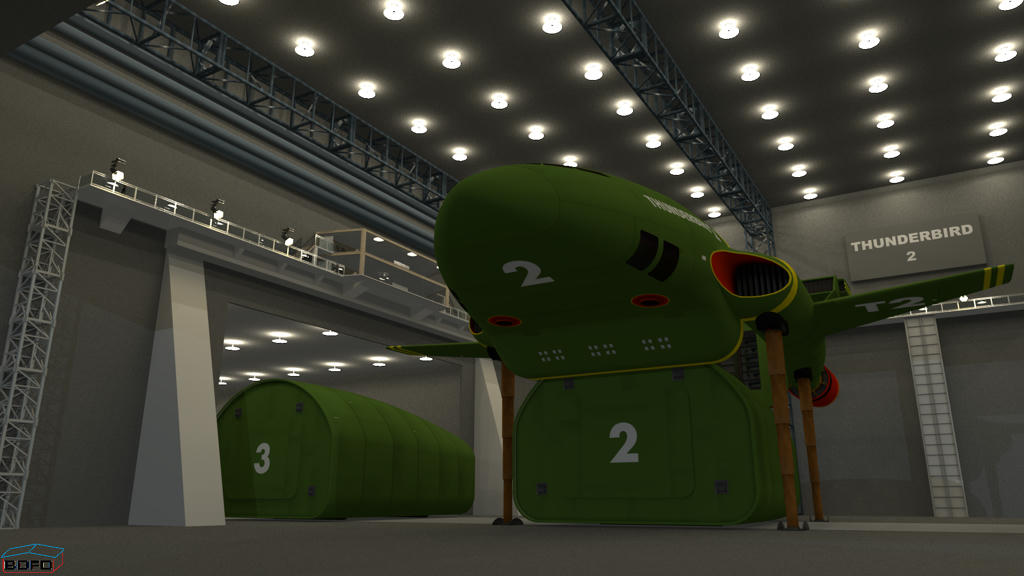 1920 x 1080 in Q4 with R1.3.2 (AA:2/3, gI:def, dB/cP: 1/0, sS:def, nlfD/nlr: 250/1, f/sA:mitchel/bucket, sbs=16) in 01h50 mn.




----------------------------------------
only 6.2 and nothing else - W10 64b
Asus TUF Z390 , Intel Core i9-9900K (3.6 GHz) , Chipset Z390 Exp, RAM 32 Go DDR4 3000 Mhz, SSD M.2 512 Go + HDD 3 To,
MSI GeForce RTX 2080 8Go