Posted by bdfd at Jan 15, 2017 6:46:04 AM
Re: 2040 : Mars Two
Give you a little time for reflexion...

D 422 ( Feb 01st 2041 )

To amenage the interior of the cupola, we shoud have houses for the actual crew and the next.

For the houses, they'll need water, electricity and fresh air and all systems to treate trash and recycle them.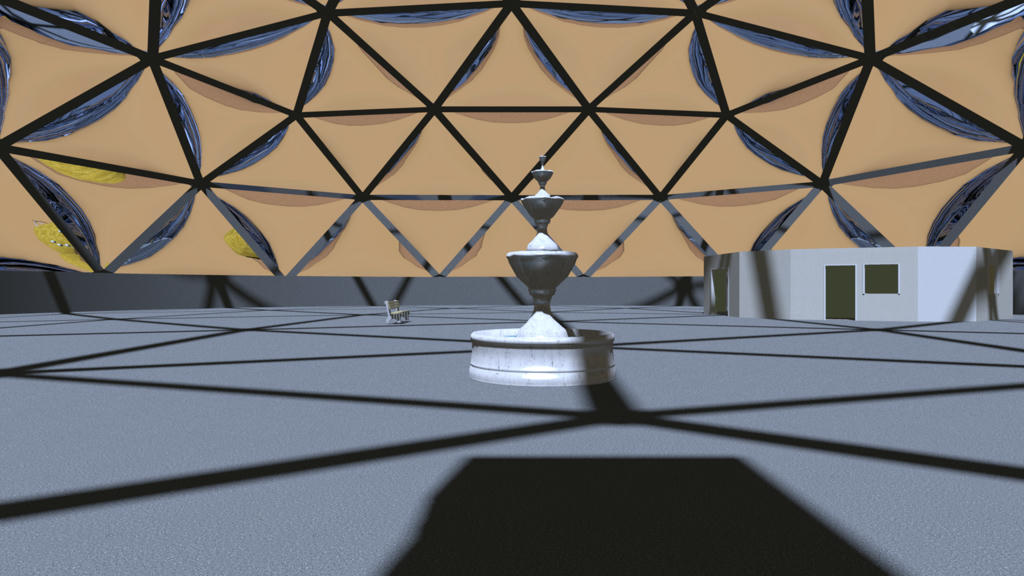 1920 x 1024 in Q4 (with martian light).

We see only walls and openings.
The house has been make by 3D printer in laboratories and builts by the crew.

Plan: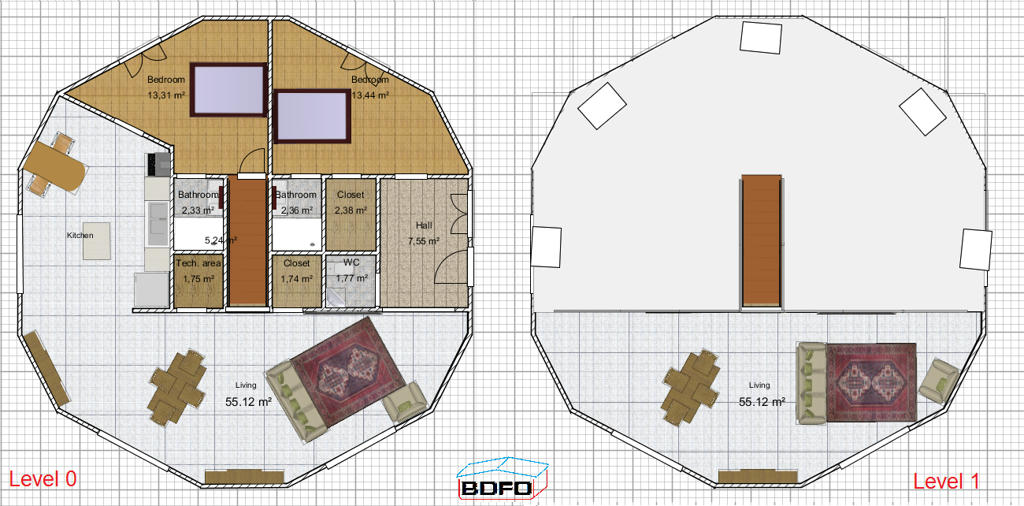 Views: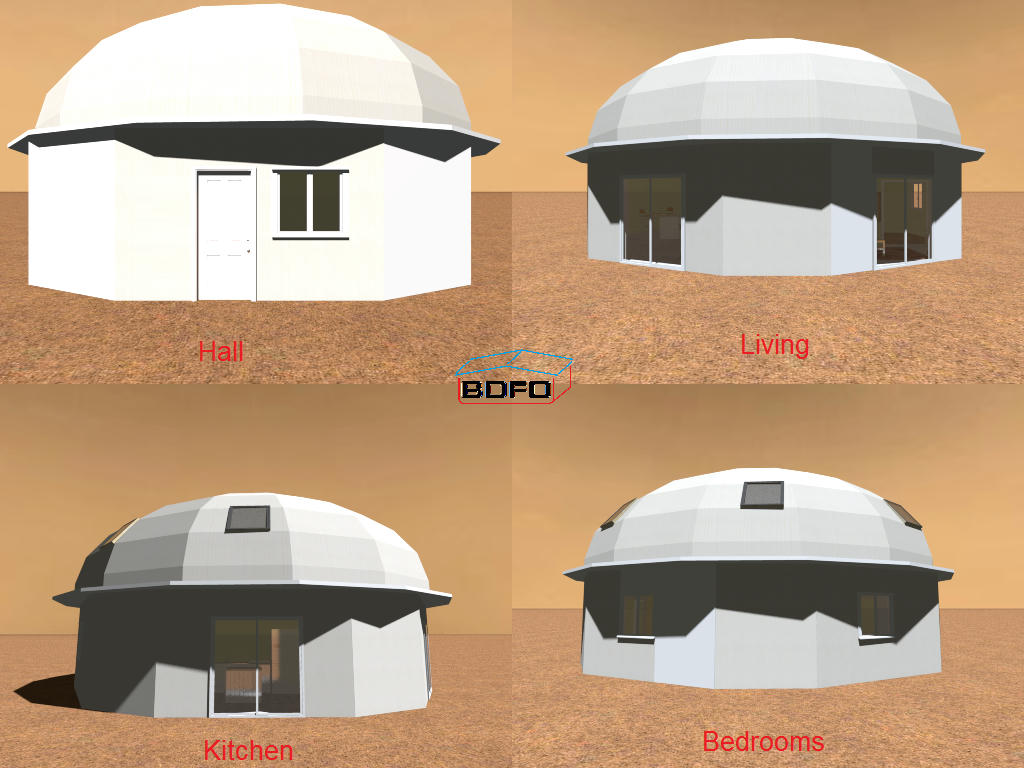 Each house can contain between 2 and 4 members (with 2 more bedrooms in upper level).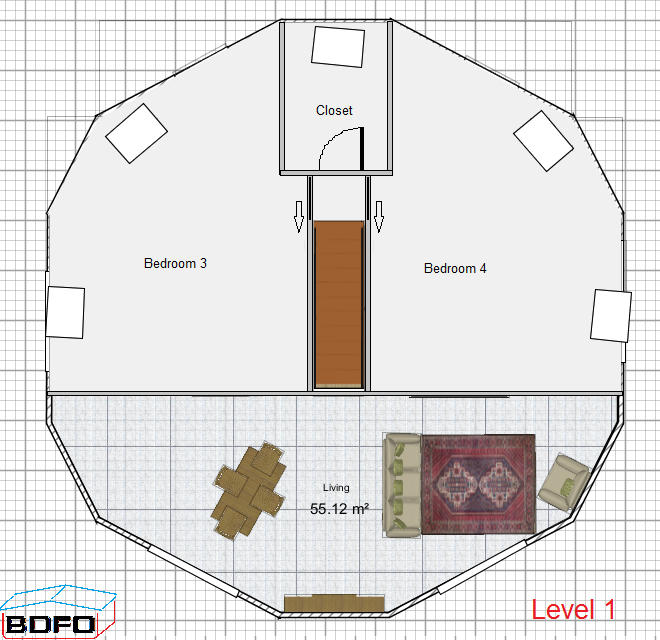 A house is finished in 60 martian days.

And the

model 3D

is

HERE






----------------------------------------
only 6.2 and nothing else - W10 64b
Asus TUF Z390 , Intel Core i9-9900K (3.6 GHz) , Chipset Z390 Exp, RAM 32 Go DDR4 3000 Mhz, SSD M.2 512 Go + HDD 3 To,
MSI GeForce RTX 2080 8Go