Posted by bdfd at Nov 8, 2016 6:16:53 AM
Re: 2040 : Mars Two
We got there (after 15 kms).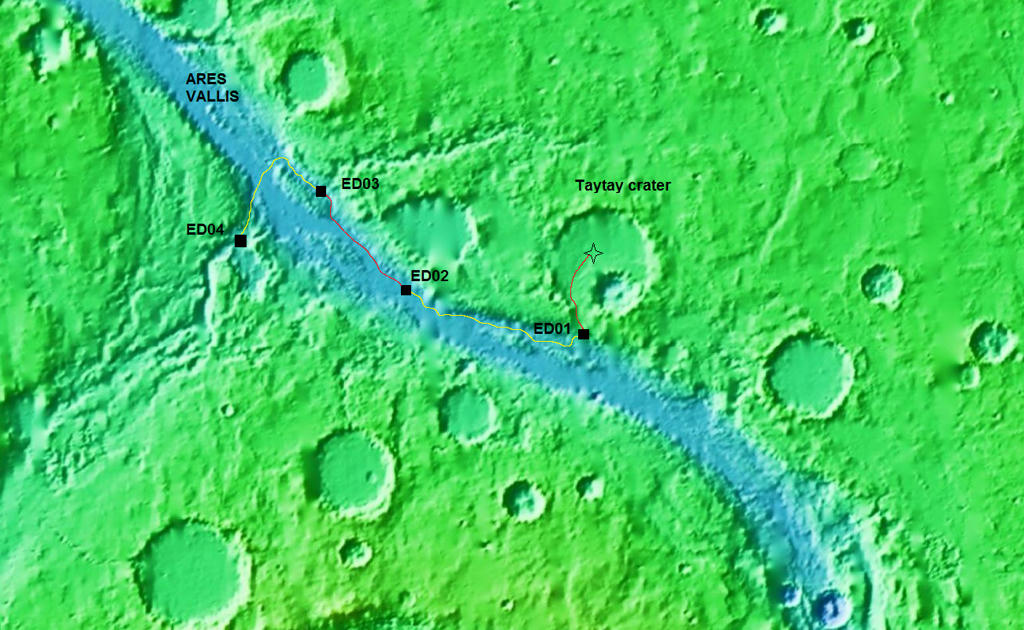 The place reminds Cdr Mitchell ordered a Louisiana where the Red River joins the Mississippi near Fort Adams...

Red River... Mars ? a good omen ?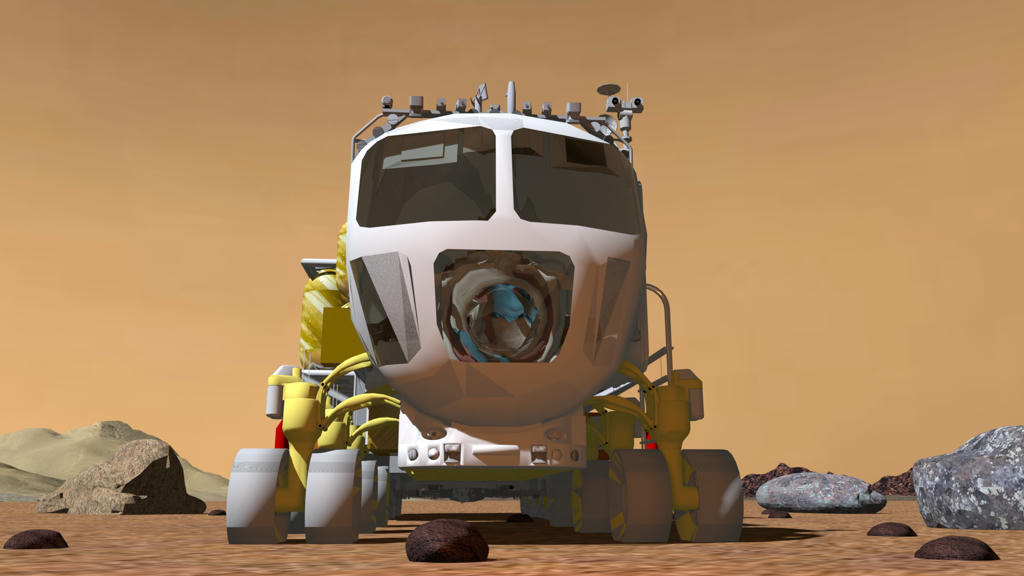 1920 x 1080 in Q4 with R1.3.2 in 00h09mn.

Look at closer view of the rover.
You can guess the commander in the cockpit.

Exploration crew installs camp for the night...

----------------------------------------
only 6.2 and nothing else - W10 64b
Asus TUF Z390 , Intel Core i9-9900K (3.6 GHz) , Chipset Z390 Exp, RAM 32 Go DDR4 3000 Mhz, SSD M.2 512 Go + HDD 3 To,
MSI GeForce RTX 2080 8Go