Posted by bdfd at Nov 5, 2016, 6:08:53 AM
Re: 2040 : Mars Two
D 246

First drill came back to its chest.

Despite the addition of drill pipe from other drills to dig deeper, it failed to find water (or fossilized hydrates).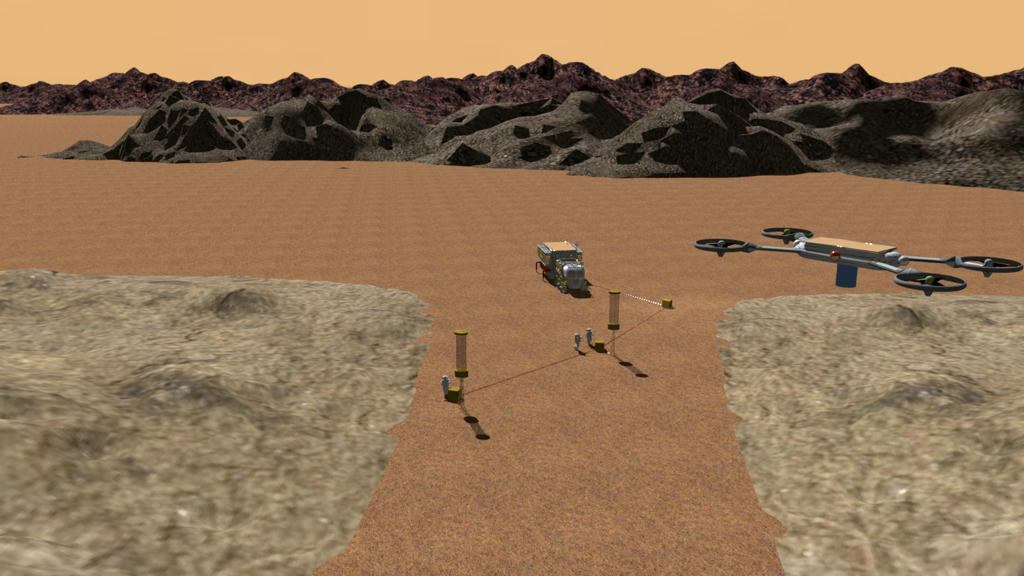 1920 x 1080 in Q4

This river was to be too small or dry long ago.
Crew will have to find new place to search water...

On foreground, you see the drone.


----------------------------------------
Back to 6.1.2 (sup. too creedy) and nothing else - W10 64b
Asus TUF Z390 , Intel Core i9-9900K (3.6 GHz) , Chipset Z390 Exp, RAM 32 Go DDR4 3000 Mhz, SSD M.2 512 Go + HDD 3 To,
MSI GeForce RTX 2080 8Go