Re: 2040 : Mars Two
In this beginning of afternoon, the main solar module is finished
and connected.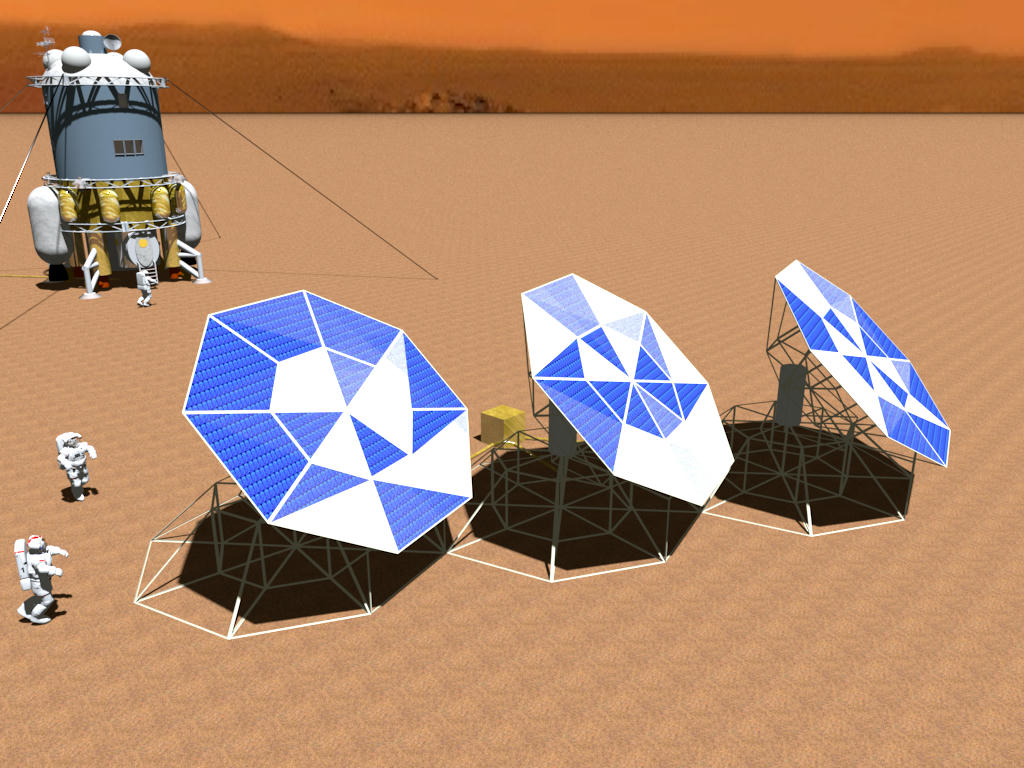 Here the view of the base camp.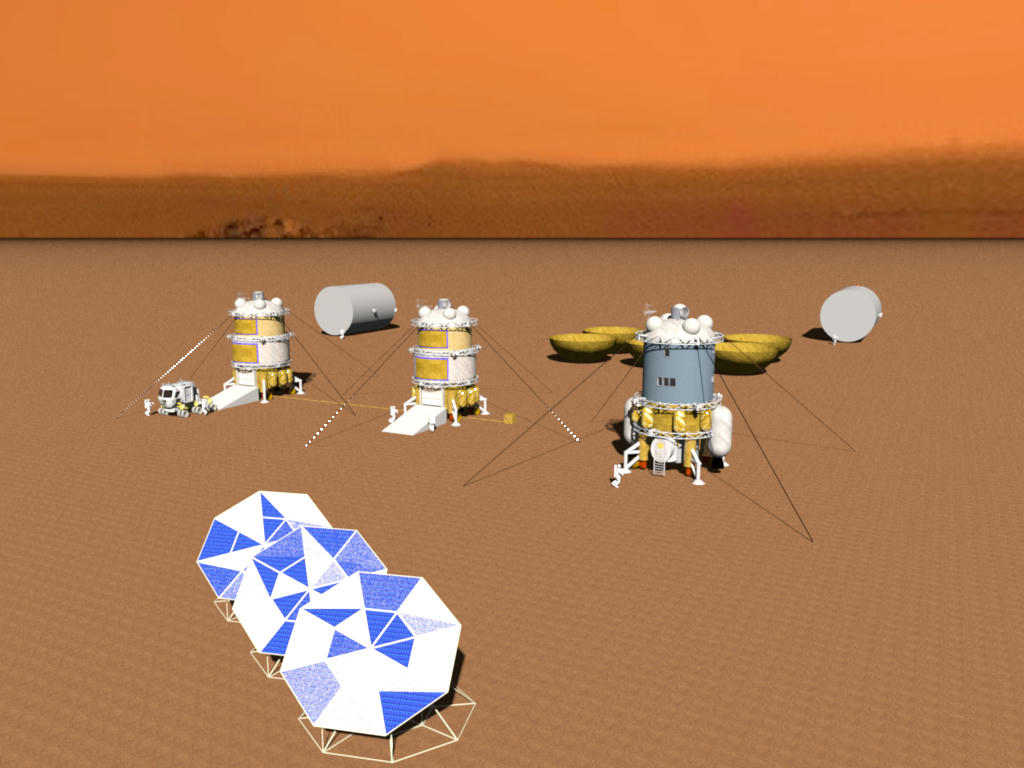 1920 x 1080 in Q4 without R1.3.1

The heat shields have been met together.
Rover Two is OK.

Now, they must do secure this camp for all martian days and nights whatever the meteo.



----------------------------------------
only 6.1.2 and nothing else - W10 64b