Re: Sketchup furniture objects frequently lose a lot of detail on import. Is that normal?
Hello,

I downloaded a collection from the Sketchup Warehouse (I don't recall what the original name was).
I then opened up the collection in Sketchup (a demo of the current version).
I then went to 'File > Export > 3D Model' and on the subsequent screen I selected the obj file type. I didn't change any of the default settings that are available under 'options'.
I figure I'm doing 'something wrong', I'm just not sure exactly what that might be.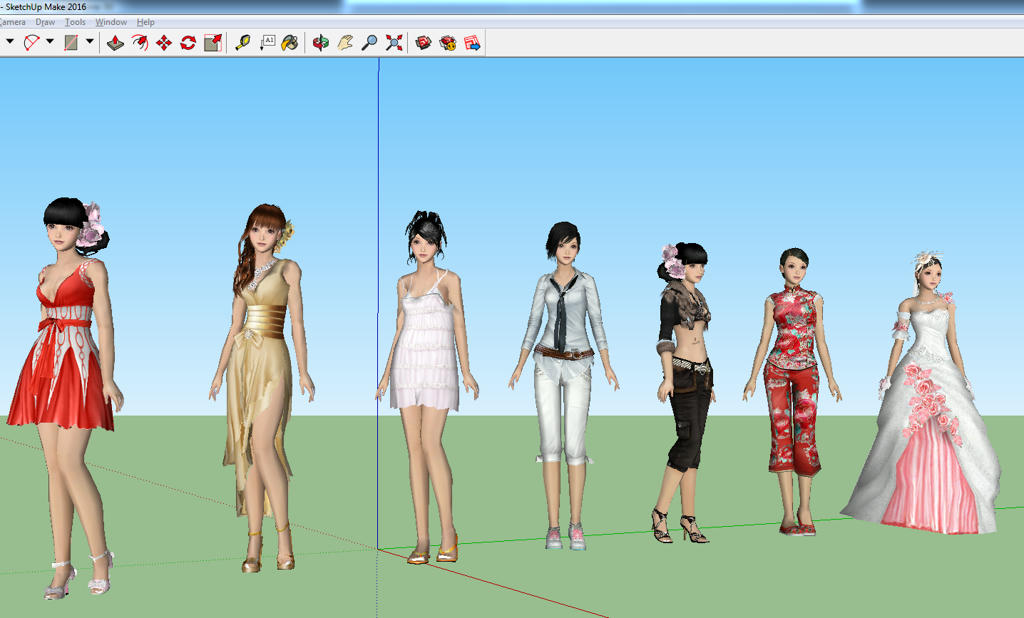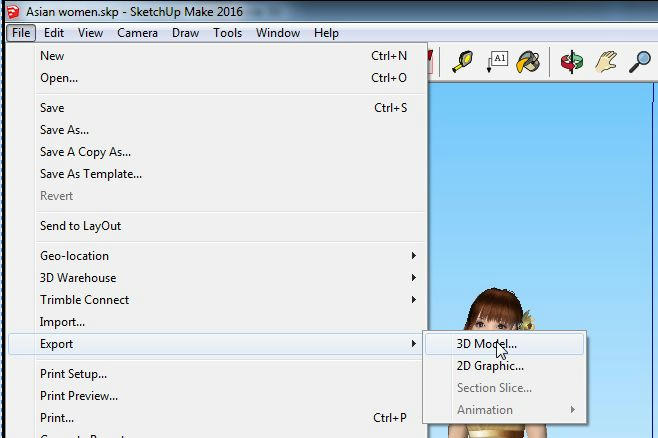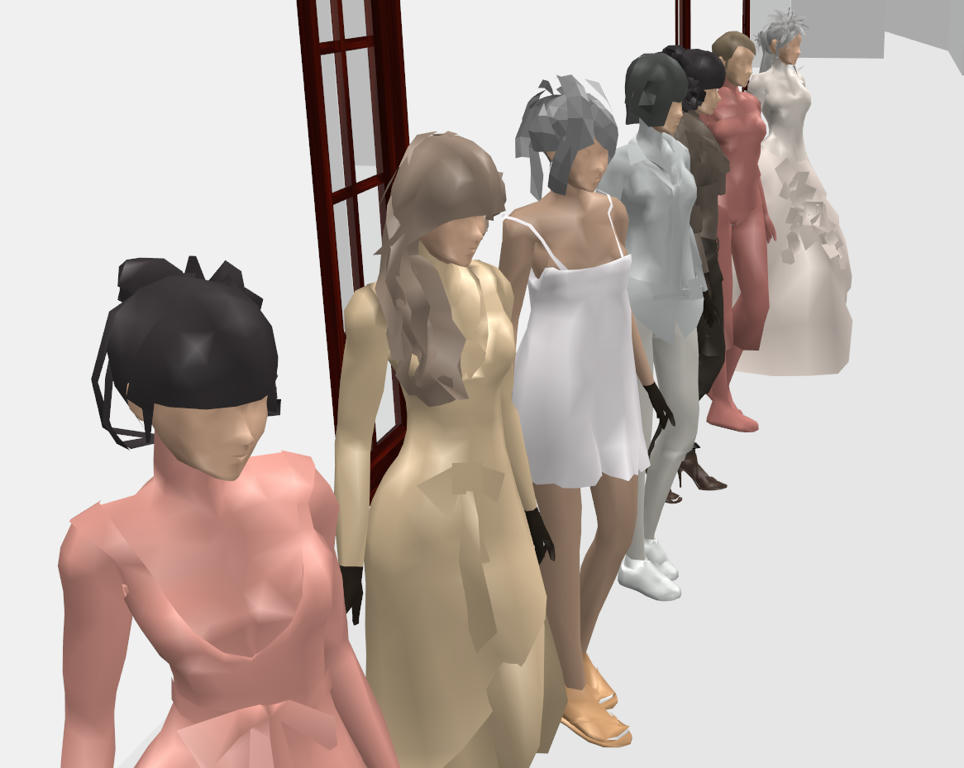 [Note from moderator: fixed links to images]