Posted by bdfd at Sep 17, 2016 7:07:50 AM
Re: 2040 : Mars Two
Inspection tour goes on...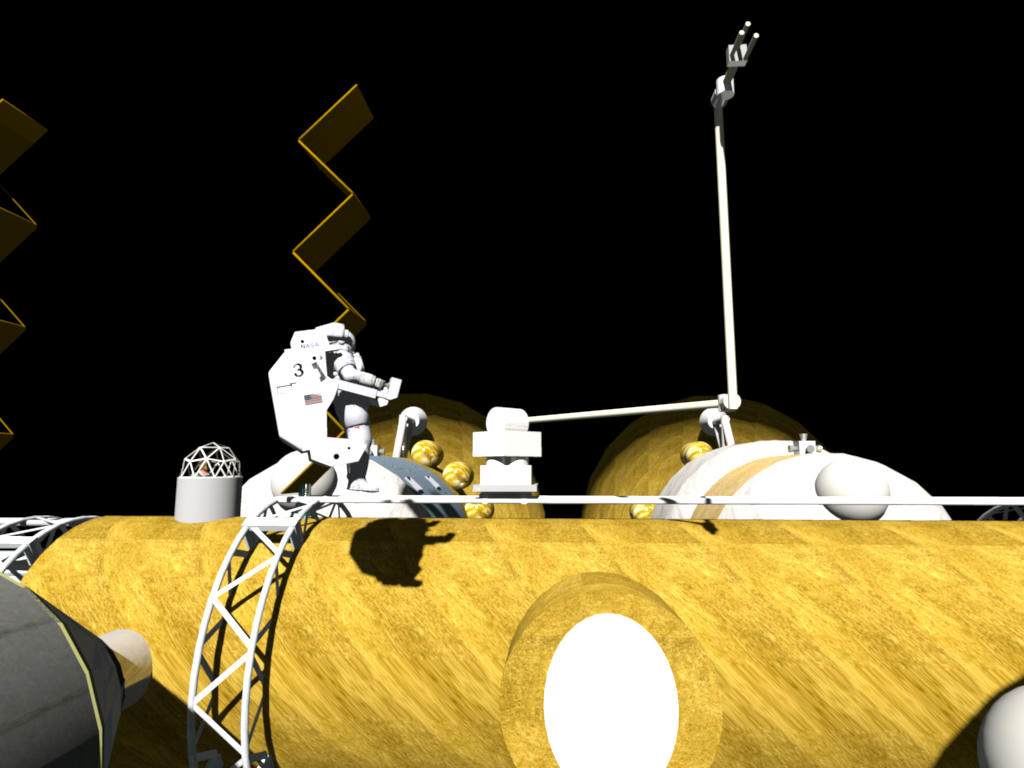 MMU controls the upper canadian arm.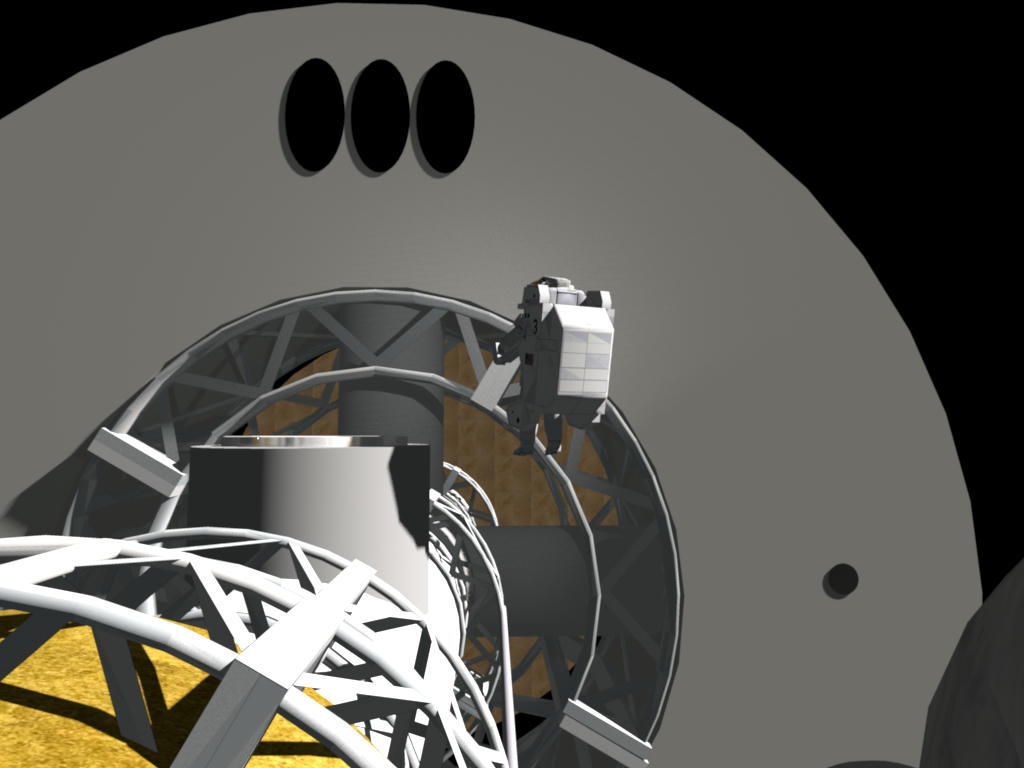 Direction docking vertical bay and front of habitation module.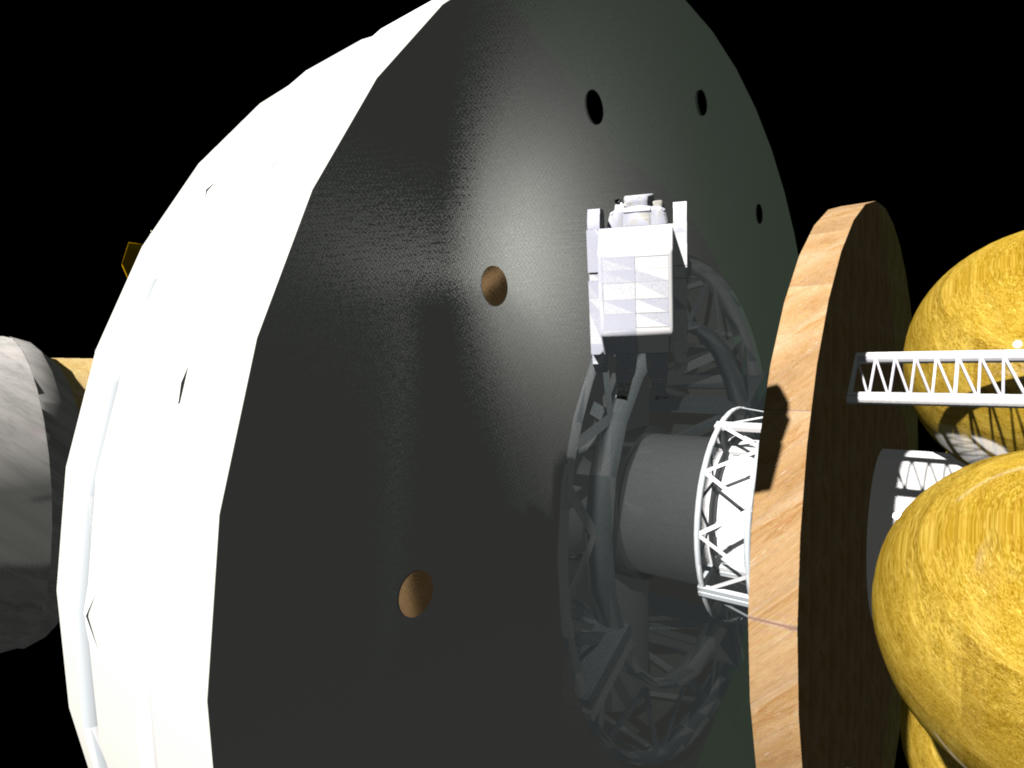 and rear of habitation module.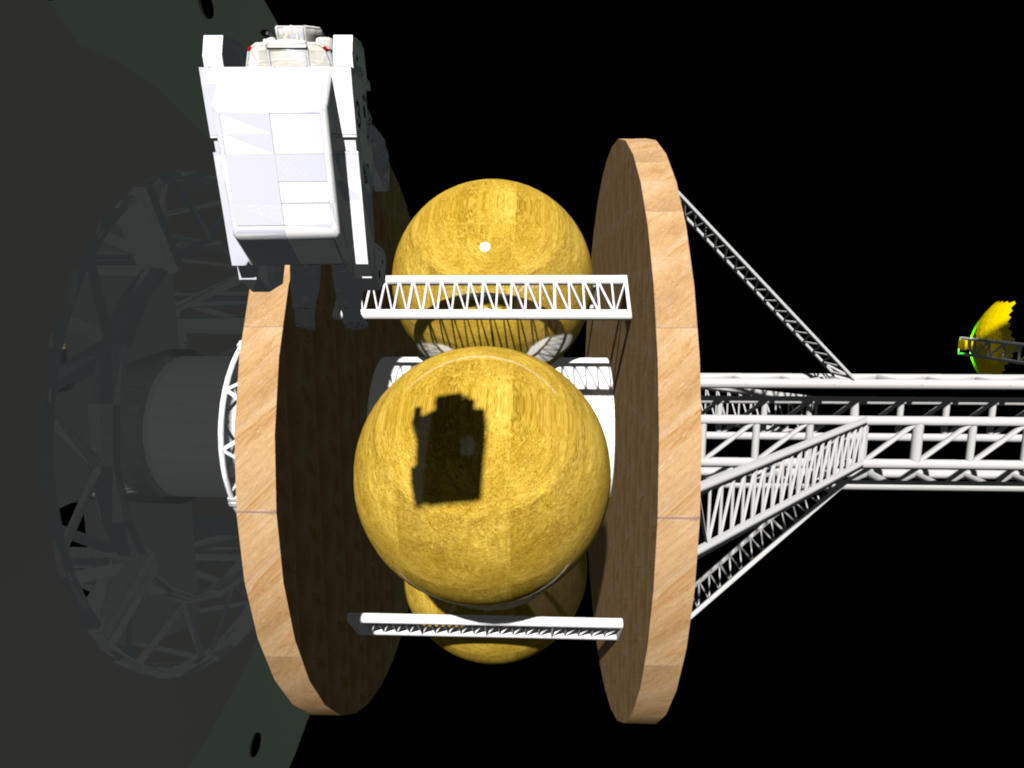 Visit of technical storage (Water, O², ...)

If the ship is still moving, the general shape remains stable.



----------------------------------------
only 6.2 and nothing else - W10 64b
Asus TUF Z390 , Intel Core i9-9900 (3.6 GHz) , Chipset Z390 Exp, RAM 32 Go DDR4 3000 Mhz, SSD M.2 512 Go + HDD 3 To, NVIDIA GeForce RTX 2080 8Go