Posted by bdfd at Aug 28, 2016 6:57:40 AM
Re: For big family


have you been watching too much beach volley ball?

Oh no !

It's not sand, it's not a second effect of Rio 2016.



Ther are walkways and Terrace in beige tiles (I prefer).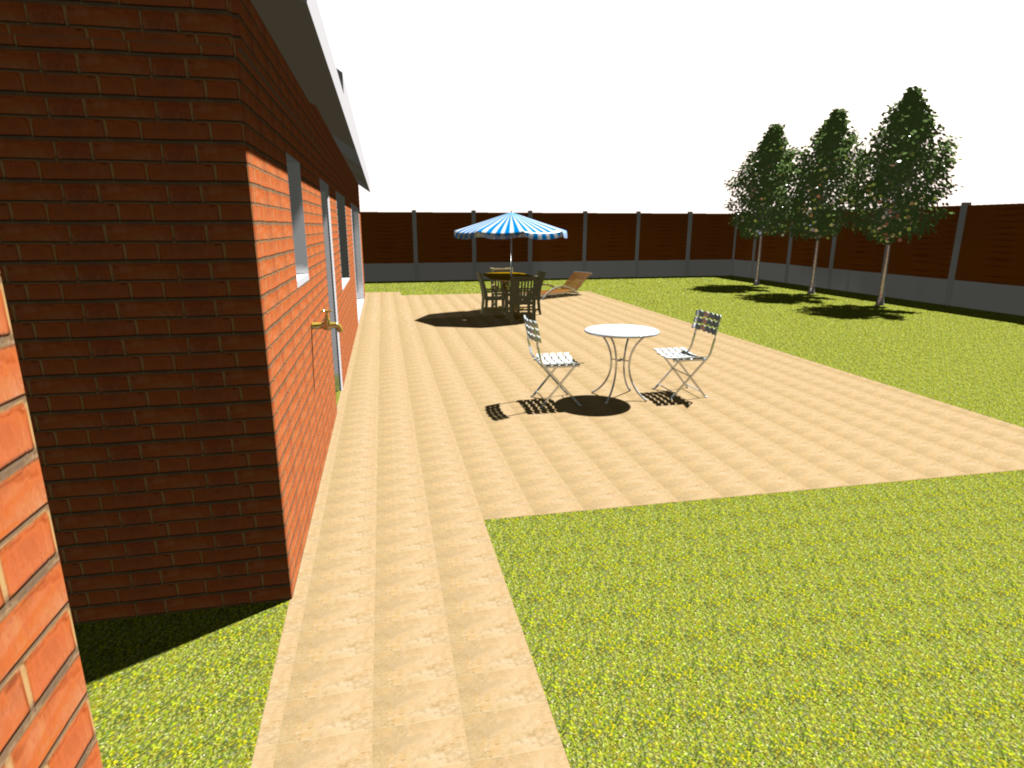 The sand is the grain, dust everywhere with the wind, and it is the barren desert...


I prefer tropical or temperate climate...


----------------------------------------
only 6.2 and nothing else - W10 64b
Asus TUF Z390 , Intel Core i9-9900K (3.6 GHz) , Chipset Z390 Exp, RAM 32 Go DDR4 3000 Mhz, SSD M.2 512 Go + HDD 3 To,
MSI GeForce RTX 2080 8Go