Posted by AeowynFraser at Aug 22, 2016 8:00:49 AM
3-Bedroom 2-bath 2-Story House
I'd shown a house in a collage of many homes I've created that didn't seem to be as well done as the others. I went back to it today and spruced it up, and now I've got better picture, as well as interior pictures of it (although they are just screenshots and not rendered pictures).

As a brief reminder, here is the collage that I'd shared.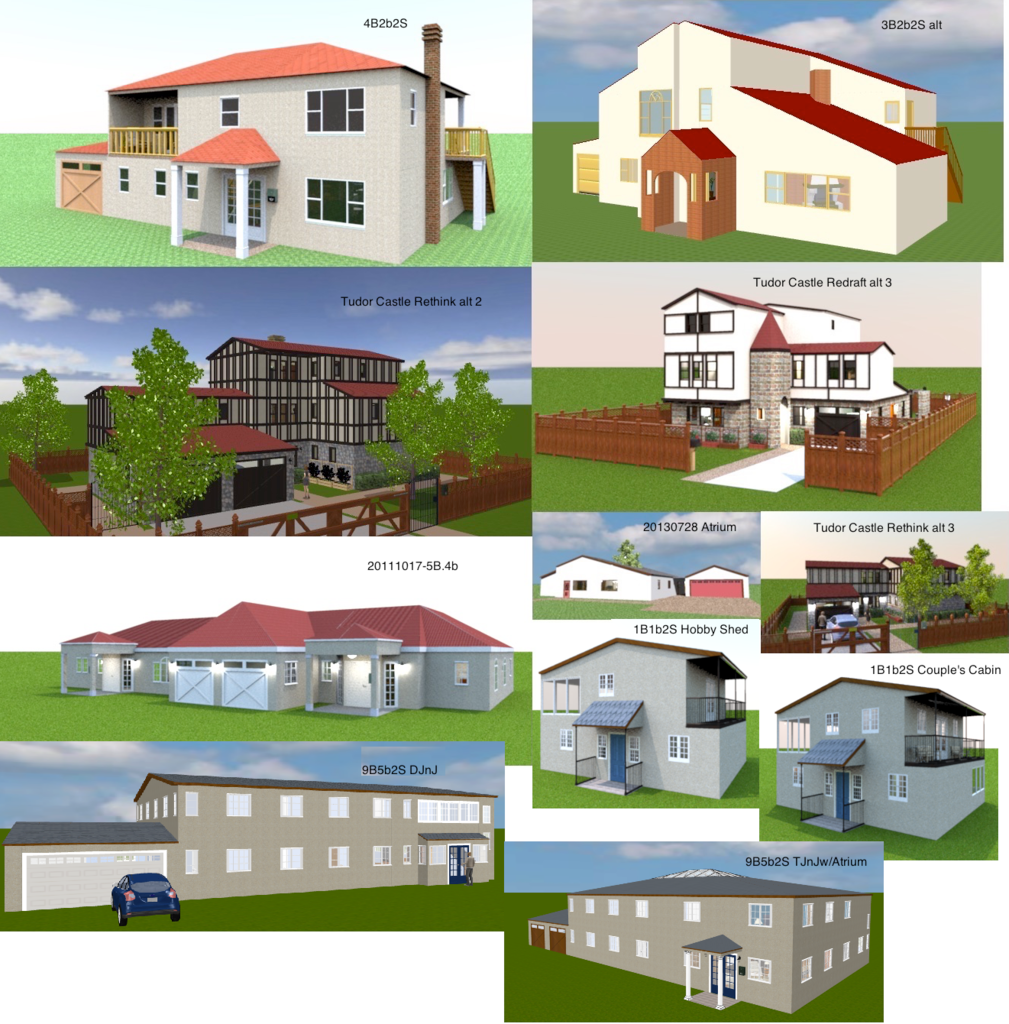 It's the house in the top right corner, listed as "3B2b2S alt".

Here are the new pictures.




Three views of the outside, three screenshots of each level.




The Great room, two different views. I wasn't sure how to depict it but the fireplace is supposed to be a a pass-through one into the kitchen area.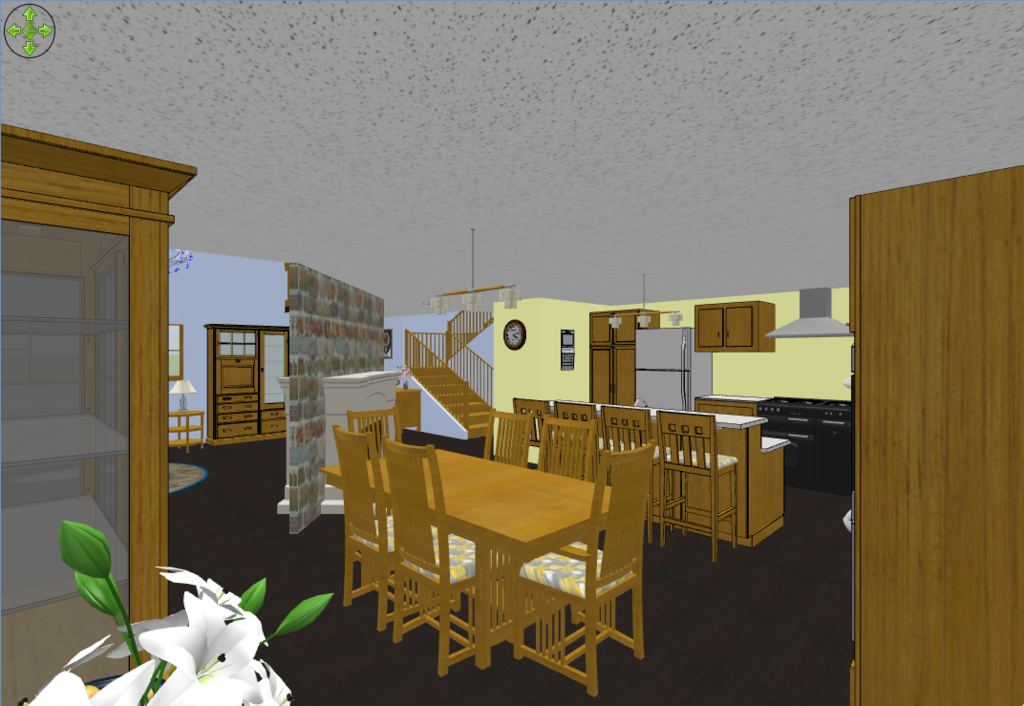 The Kitchen, three different views.




The stairway.




The Guest room / Study.




The ground floor bathroom.




The Laundry room.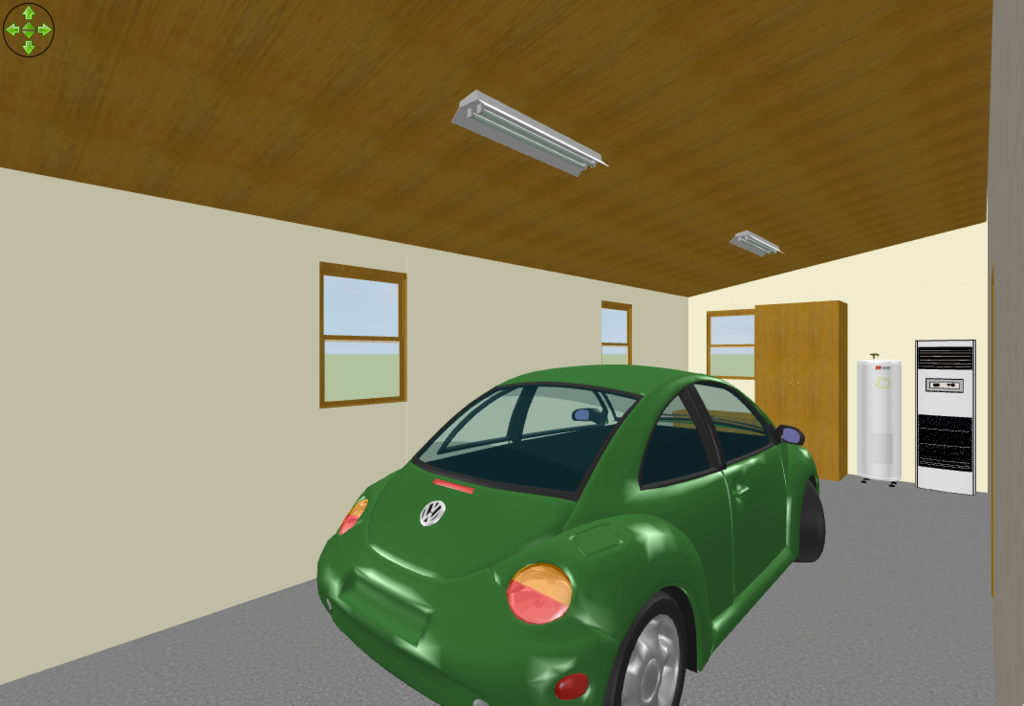 The Garage, two different views.




The back porch. I'm not very fond of the top of it though.

Now onto the next floor.




From the top of the stairs, looking back to the overlook area.




From the overlook area, looking back to the top of the stairs.




From the same point as the previous picture, looking down into the Great room. I think I might need to adjust the height of the roof as it looks like it's hanging down too close at its top.




The second Bedroom, two different views.




The Master bedroom, two different views.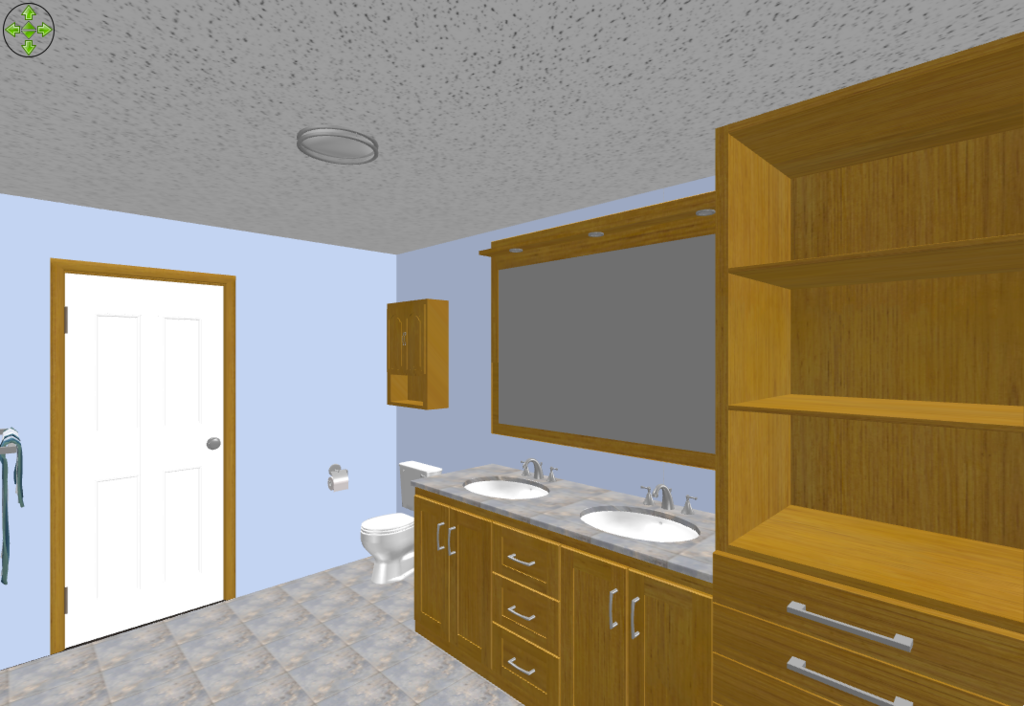 The main Bathroom, two different views.




This room I didn't give a name as it could be used as a storage area or - like I did - as a sewing room.

And, to quote a very famous actor, "Th-th-th-th-that's all folks!"


----------------------------------------