We've recently noticed the great and numerous designs of Marcus Vinicius on one of the best Sweet Home 3D Facebook open group, especially large buildings, modern or traditional ones, churches, typical houses... with sea, waterfalls and characters. Very ambitious, creative and refreshing works!
We sent him some questions he kindly responded to, from Guatemala.
- When and why did you start to use Sweet Home 3D?
I started using Sweet Home 3D in 2016 just to experiment. When I saw that time, compass, etc. could be modified, I got excited and started using it to recreate stories.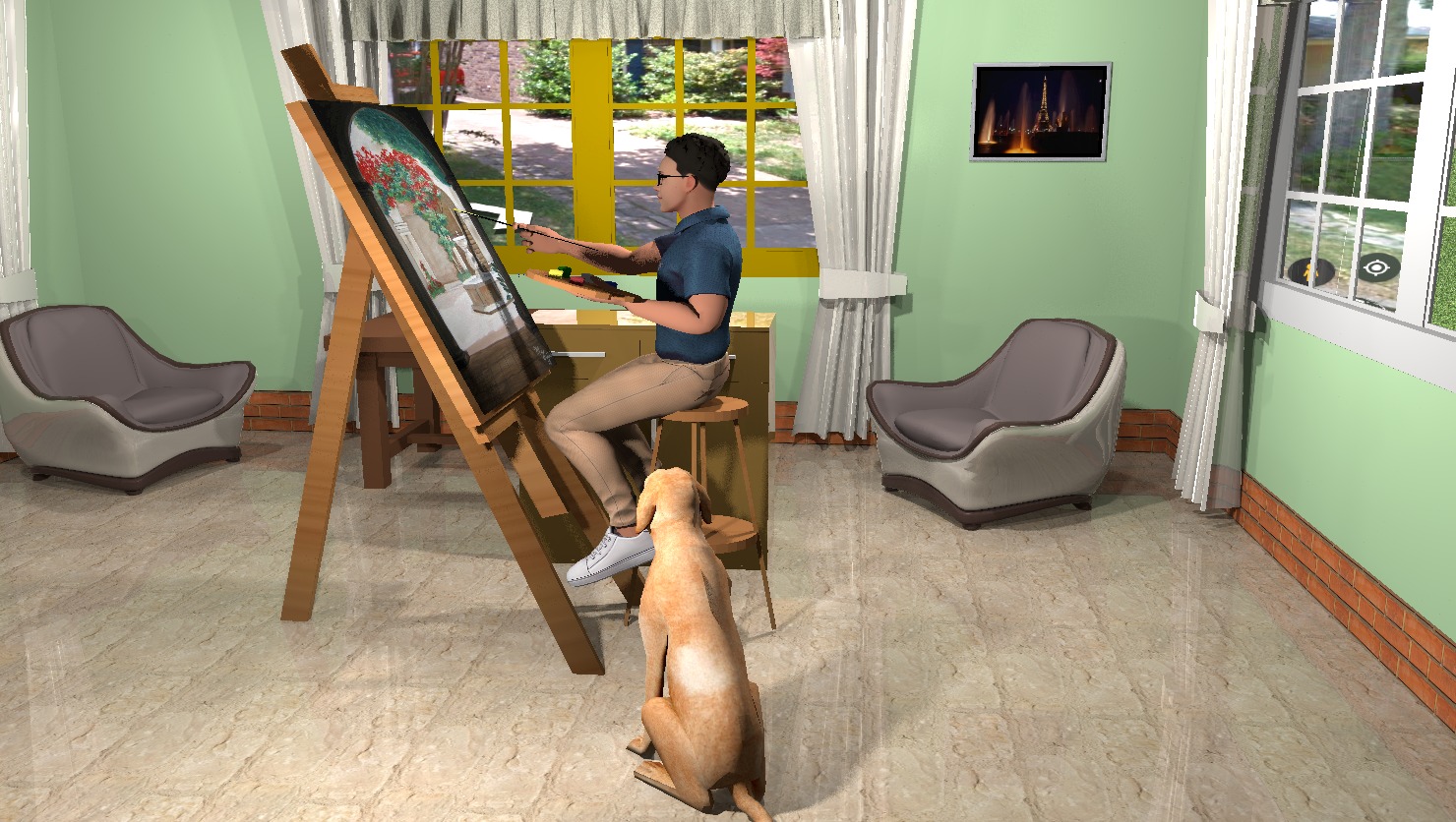 Since I was young, I have liked to draw and paint. So I saw in Sweet Home 3D an opportunity to make not an image but a 3D environment. I admit at first I had no idea of its use but I learned through tutorials, and in reality it is quite easy to use.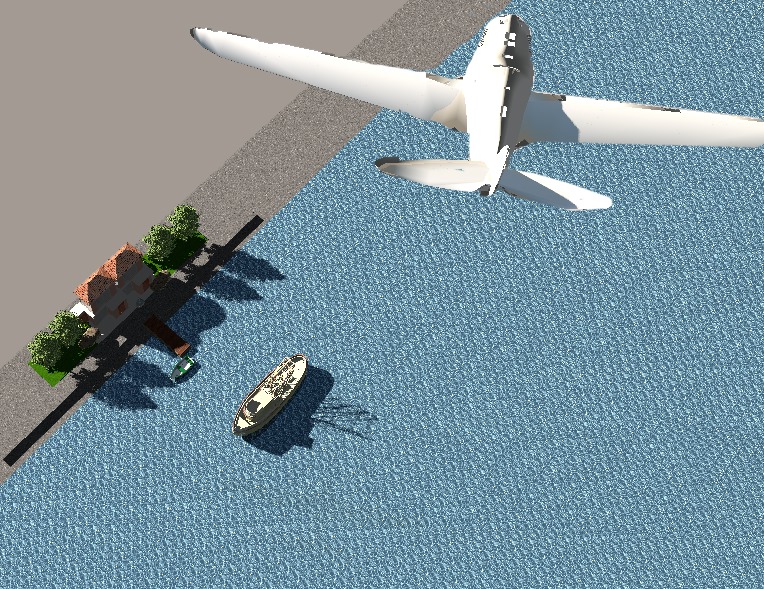 - Nowdays, you publish your designs especially on this Facebook group initiated by Anh Dinh (see also this article about some other Facebook pages). Are these designs for a professional work or you make them during your leisure time? Do you get inspiration from real buildings?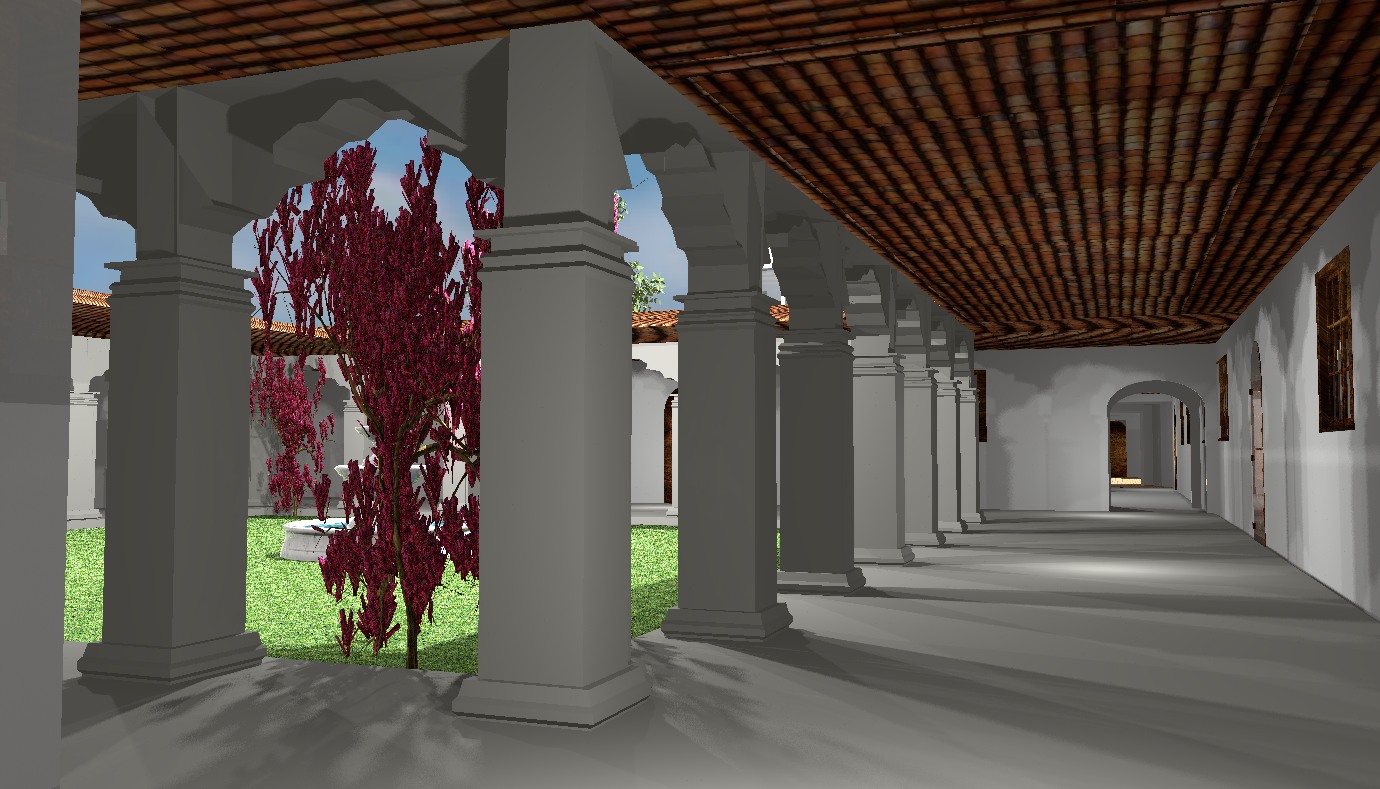 On the Facebook group, I found the opportunity to show my designs and at the same time to learn from others. On some occasions, some members have asked me for help and it is very pleasant to be able to share knowledge and help.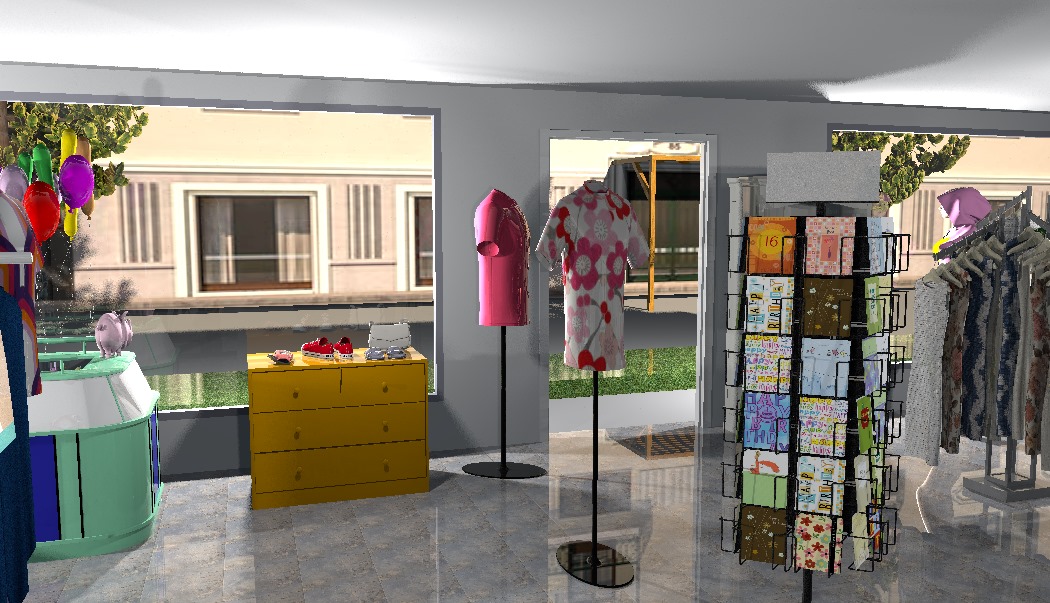 Many of the designs are inspired by real buildings and most come from my imagination. I only draw them as a hobby, and it's easier and cheaper for me to design on a computer than to draw or paint.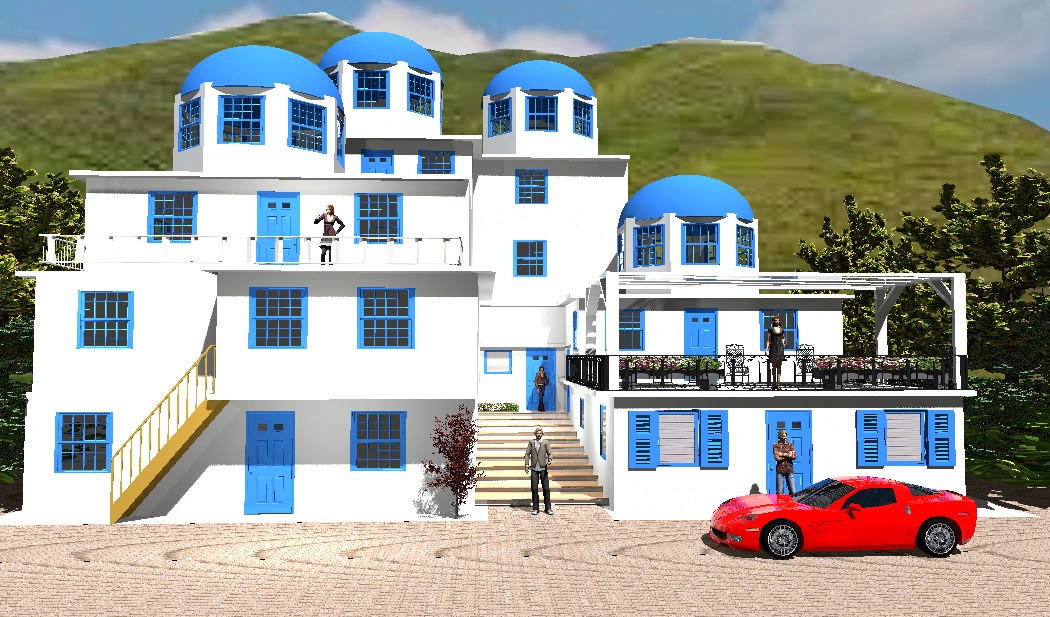 - Why did you choose to publish in this particular Facebook group?
I liked this group since it is very interactive, with many of the members particpating or asking questions. There are other pages, but I have never seen someone publishing their designs there.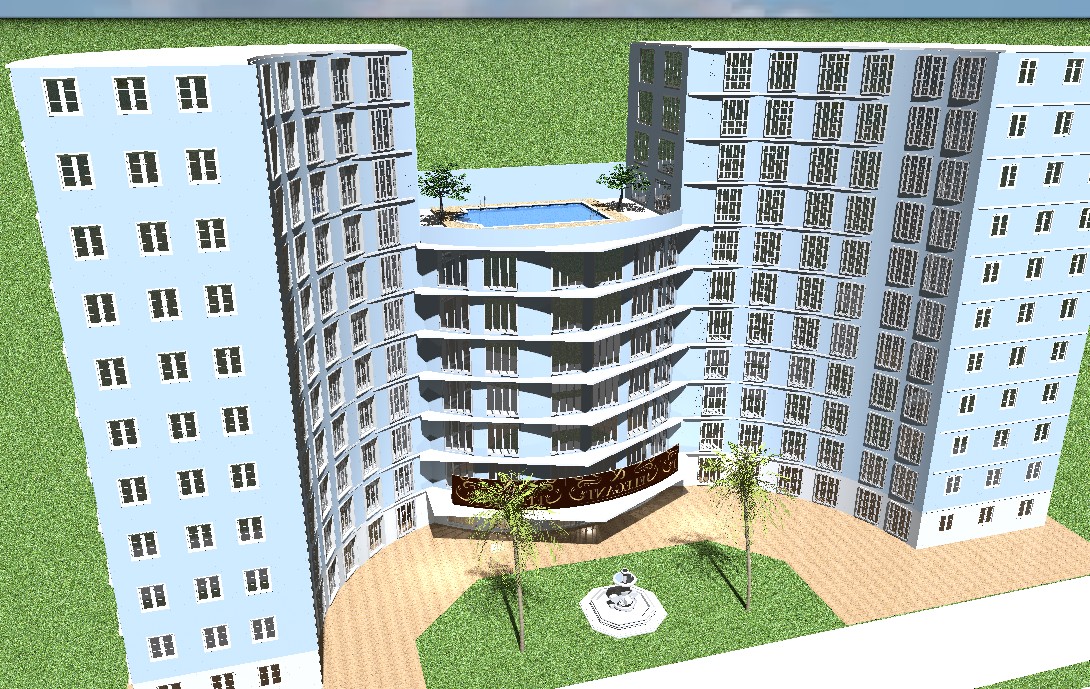 - You are really good in very large buildings. Have you got some tips to share with our readers about how to draw them quickly (like the ones in this article)? Do you design also their interior?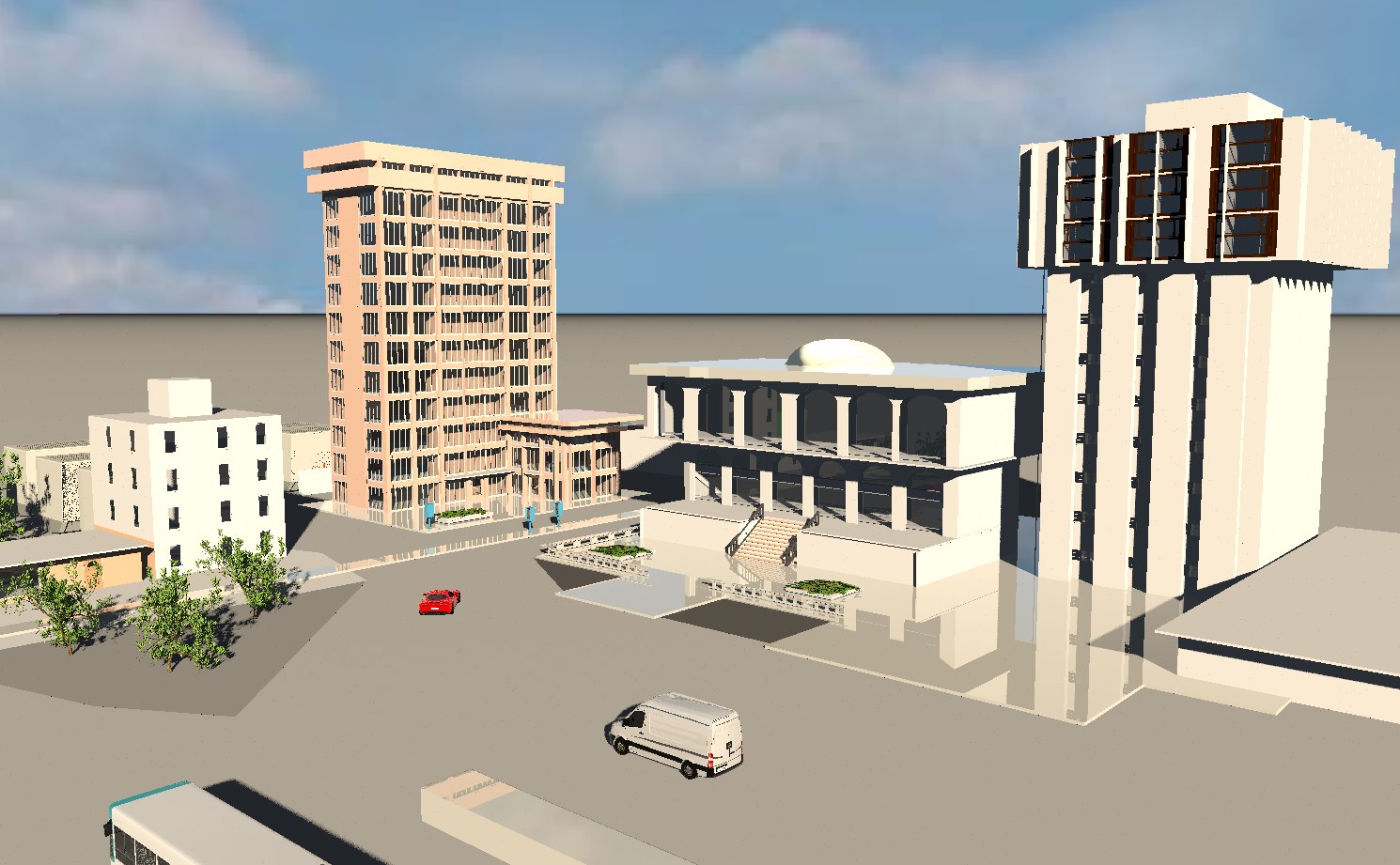 When I design a big building, I generally don't design the inside of all the levels, just the outside. The advice I would give to others is to make one level with everything in it, then it's easier to copy and paste into the next level and make the modifications that it requires. For houses, I design the interior trying not to overload the design.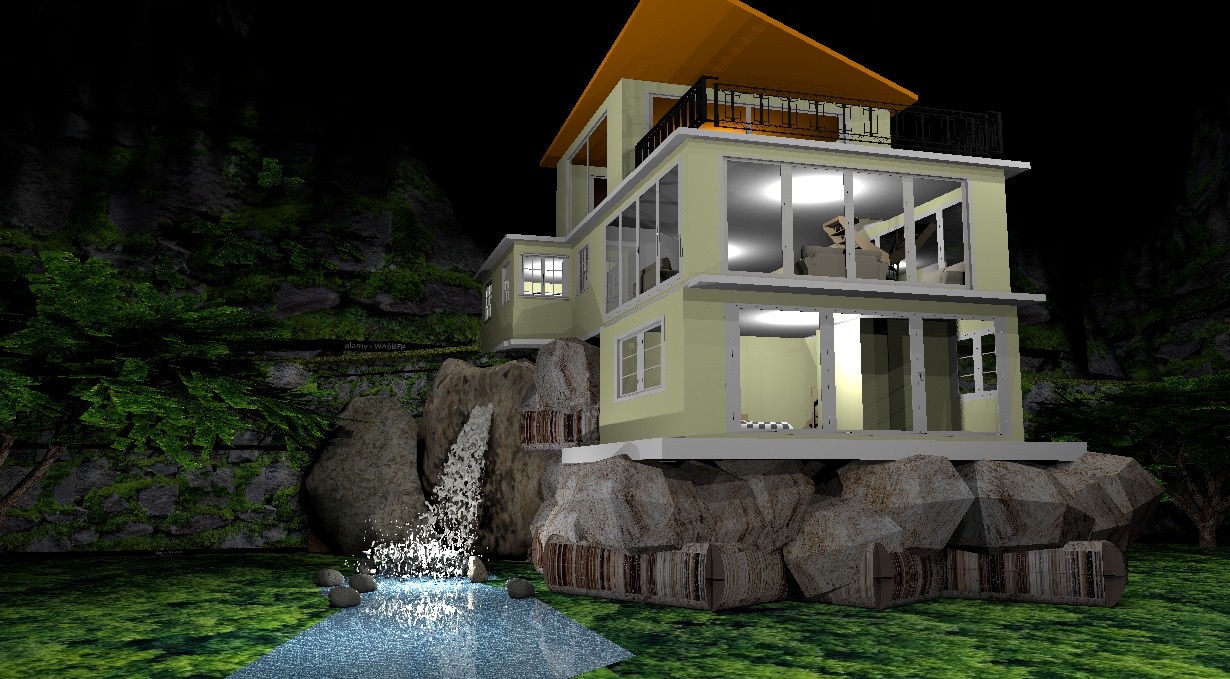 - By the way, do you read sometimes Sweet Home 3D forum or other helping resources?
I have read the forums and they have really helped me, I really like seeing everyone get answers.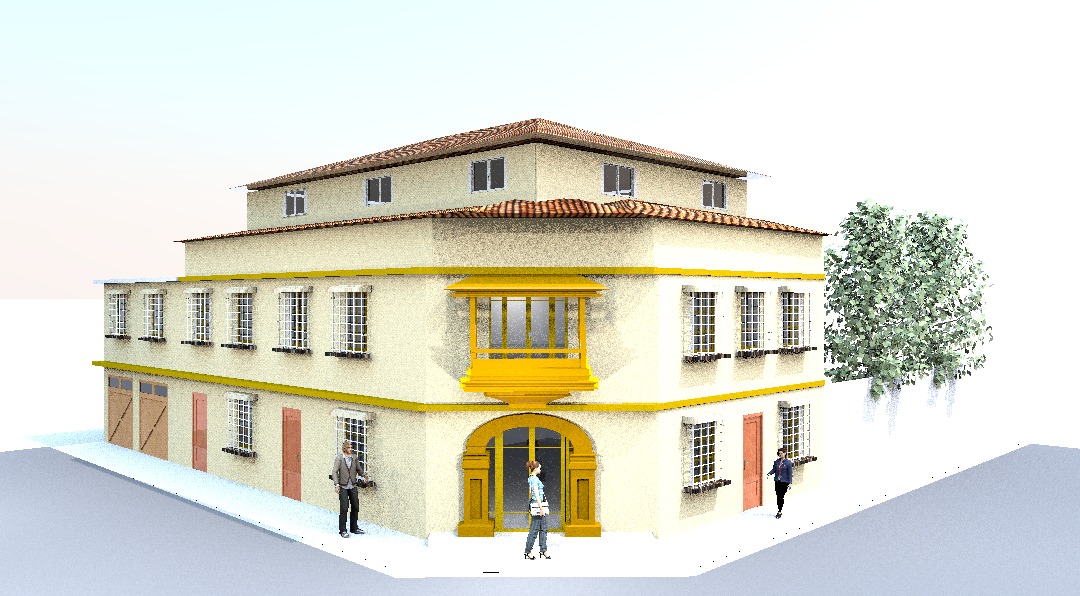 - You add in your designs many characters which make them very lively. On Facebook, you said that you even create some of them with the open source application MakeHuman. We barely mentioned it here. Is it easy to handle?
As an important part in stories or comics, characters are essential, so for a long time I looked for programs that allowed me to create my own characters, until I found MakeHuman.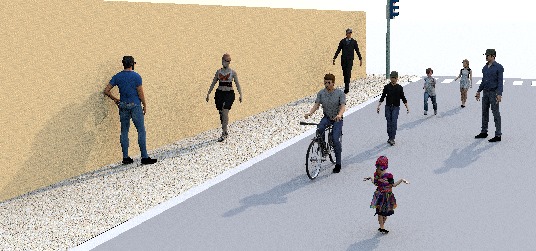 At first, I used them with a specific pose, but over time, I also started to use Blender to modify them. I'm new to the latter, but I like the three programs because they are compatible: in Blender, I have designed furniture from my country, modified the clothes of my characters, among other things. MakeHuman is an easy-to-use program, it's like the old paper doll dress up game, but when necessary, Blender is useful to modify the pose of a character, change its DAE format to OBJ and finally import it into Sweet Home 3D.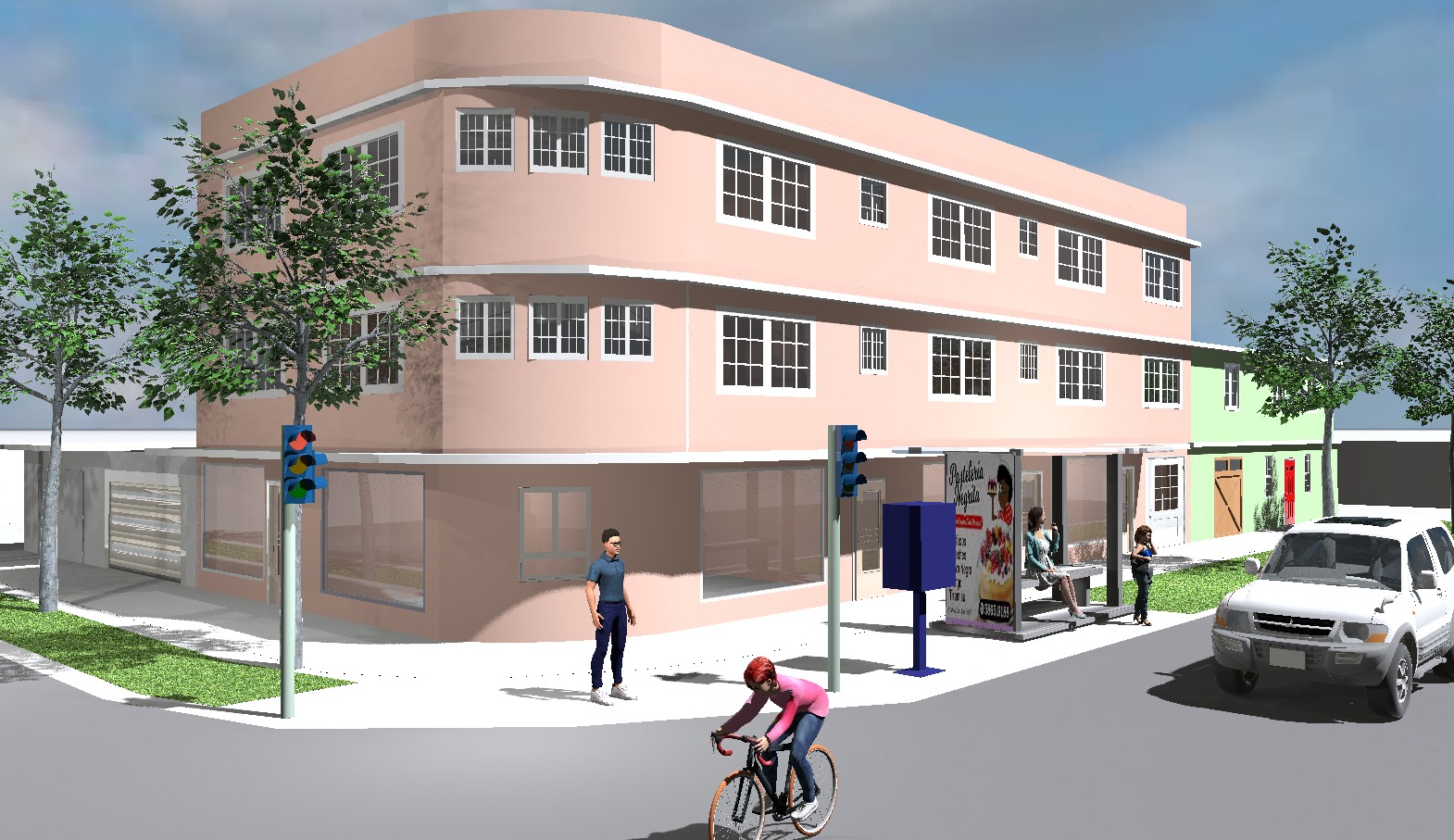 - Did you try to write some stories from your designs?
In recent months, I didn't create many stories, I only recreated scenes for my Facebook page. My brother writes novels as a hobby and asks me to design images for his own story. For this, he also uses Photoshop for the dialog texts.
- Thank you very much, Marcus Vinicius! And again, congratulations!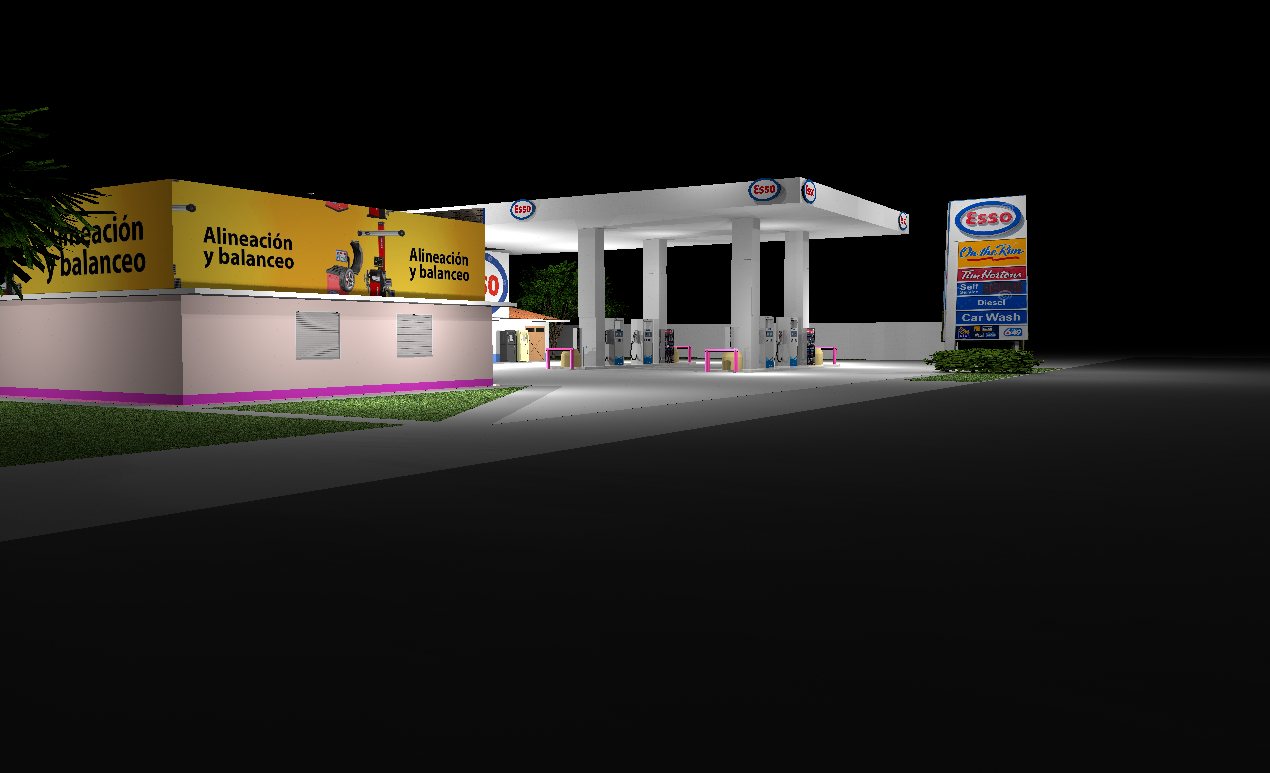 Note that after the comments of Marcus Vinicius about MakeHuman software, the Beta version of Sweet Home 3D 7.0 was updated to support the importation of DAE files exported from this software.