Today, we wanted to make an overview of the different and best Sweet Home 3D communities on Facebook.
It is also a way to thank and congratulate one of the winners of our contest, Flo Tardy, who showcases regularely her creations in her own Facebook page.
Here is a recent one: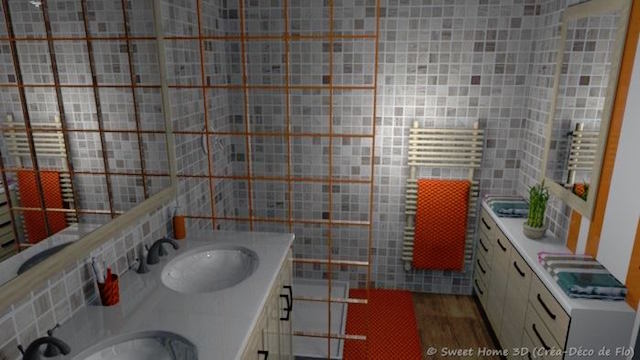 By courtesy of Flo Tardy
Don't hesitate to like her page https://www.facebook.com/SweetHome3dCreaDecoDeFlo/
Remember that we also mentioned last spring the Russian community page on VK (VKontakte, the Russian equivalent of Facebook) where are published many beautiful designs at https://vk.com/sh_3d like the following one: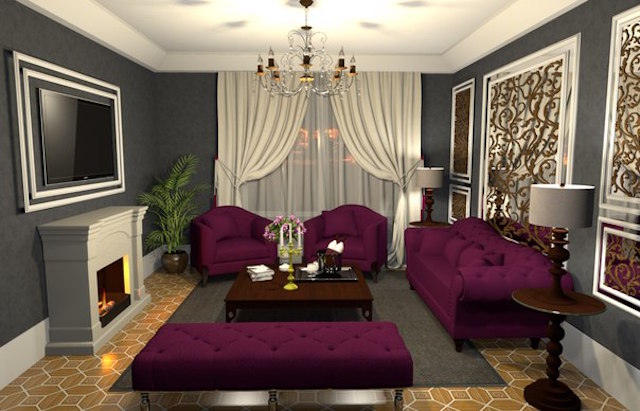 By Marina Rysina
We recently noticed three new pages or groups:
Don't forget to visit also former pages or groups:
Remember that Sweet Home 3D is available in 25 languages and has been downloaded more than 20 millions times during the past 10 years. Wherever you live, for your leisure time or your work, you too, feel free to open a Sweet Home 3D page or group to share your design and bring new worldwide creative ideas for home (please, just avoid to give it the same name of ours).